15 Best Vanguard Mutual Funds for Investors of All Stripes
The best Vanguard mutual funds might cover a wide assortment of investing strategies, but they have two things in common: simplicity and cheap fees.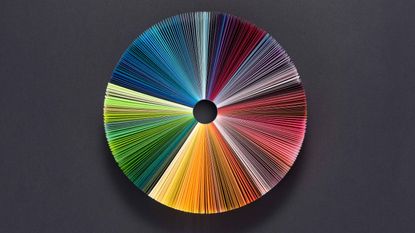 (Image credit: Getty Images)
When it comes to Vanguard mutual funds, you might think the universe of offerings is so large that it's impossible to pick the right options. We wouldn't blame you: Vanguard is one of the world's leading asset managers, with a staggering $7 trillion under management.
However, the truth is that Vanguard's mutual funds have risen to such dominance not because they are overly complex or numerous. The investment giant actually only offers about 130 or so mutual funds – many of which have been around and followed the same plan for decades.
That's the appeal of Vanguard: a tried-and-true approach to cost-effective, hands-off investing. You'll find super cheap index funds that are typical from Vanguard on this list of top mutual funds, but you'll also find actively managed options for investors who simply need help making sense of the markets.
Here are 15 of the best Vanguard mutual funds that span a variety of investing strategies. No matter what type of investor you are, you should be able to find at least a couple useful, low-cost options that align with your goals.
Data is as of July 22. Fund yields represent the trailing 12-month yield, which is a standard measure for equity funds, unless otherwise noted. Minimum initial investment for all funds listed here is $3,000.
Contributing Writer, Kiplinger.com
Jeff Reeves has covered finance and capital markets since 2008, contributing to outlets including CNBC, the Fox Business Network, the Wall Street Journal digital network, USA Today, US News & World Report and CNN Money.