The 9 Best Vanguard Mutual Funds to Buy
The best Vanguard mutual funds might cover a wide assortment of investing strategies, but they have two things in common: simplicity and cheap fees.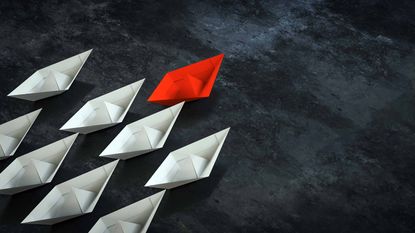 (Image credit: Getty Images)
When it comes to the best Vanguard mutual funds, you might think the universe of offerings is so large that it's impossible to pick the right options. We wouldn't blame you: Vanguard is one of the world's leading asset managers, with a staggering $8 trillion under management. That's in part because of the firm's commitment to providing simple, low-cost mutual fund offerings to the general public instead of complicated and costly offerings that don't deliver.
There's countless research that shows the perils of so-called "active" management. The latest proof comes from Refinitiv Lipper, whose data shows that about 63% of active managers of equities funds did not beat their respective benchmarks in 2022. With numbers like that, boring old index funds tied to a fixed list of stocks seems to be the way to go.
How to choose the best Vanguard mutual funds
The following nine Vanguard mutual funds are representative of the value in this strategy, and span all the major asset classes to provide something for everyone.
"Given that most markets – and funds – have declined over the past year, smart investors will carve out time now to review their portfolio and make any necessary adjustments," writes Nellie Huang, senior associate editor for the investing team at Kiplinger's Personal Finance. "A good mix of holdings will include both stocks and bonds, pay adequate attention to small and large companies – foreign and domestic – and be balanced between value-priced shares and growth stocks."
This was taken into consideration as we compiled this list of the best Vanguard mutual funds, making sure to find useful, low-cost options that align with a variety of investing goals.
And lest you think mutual funds are more expensive than their exchange-traded sisters, all the options here charge less than 0.3% annually in expenses – or $30 or less on every $10,000 you invest.
They are all multi-billion offerings – and, with the exception of one active fund, are all passive index funds. But that one oddball has been around for almost 100 years, so it is at least worth mentioning.
Without further ado, here are the nine best Vanguard mutual funds to buy now.
Disclaimer
Data is as of April 19. Fund yields represent the trailing 12-month yield, which is a standard measure for equity funds, unless otherwise noted. Minimum initial investment for all funds listed here is $3,000.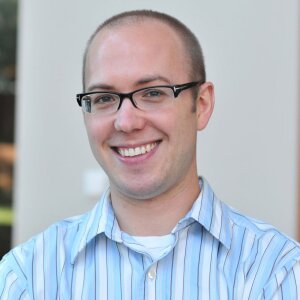 Contributing Writer, Kiplinger.com
Jeff Reeves writes about equity markets and exchange-traded funds for Kiplinger. A veteran journalist with extensive capital markets experience, Jeff has written about Wall Street and investing since 2008. His work has appeared in numerous respected finance outlets, including CNBC, the Fox Business Network, the Wall Street Journal digital network, USA Today and CNN Money.