10 Cheap Stocks Under $10 the Pros Are Buying
If you're looking for a cheap stock to buy, check out this list of 10 highly rated picks that are priced under $10.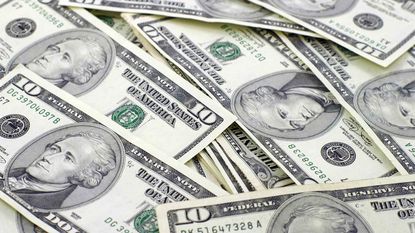 (Image credit: Getty Images)
First things first: Cheap stocks are not necessarily better stocks.
In fact, cheap stocks may have fallen from a higher price for good reason and now they are simply a fraction of their former size.
Furthermore, slicing a $500 million company into 100 million shares worth $5 each or 1 million shares worth $500 each is really just an academic exercise, as the underlying business itself does not change.
Does a pizza taste differently if it's cut into 80 very small pieces instead of eight big ones?
With that out of the way, let's acknowledge that many investors look at high-priced stocks and wonder if they should bother adding such a pricey investment to their portfolio when they can only buy one or two shares. Instead, they find cheap stocks under $10 as a more attractive option.
If you're one of these people looking to add some lower-priced investments to your portfolio, then we at Kiplinger can offer up a list of cheap stocks to buy. And we're not the only ones saying it – all the names here have consensus Buy or Strong Buy recommendations from Wall Street, according to analyst data collected from S&P Global Market Intelligence.
To that end: Here are 10 cheap stocks under $10 to consider based on current performance and bullish outlooks from the pros.
Disclaimer
Data is as of May 20.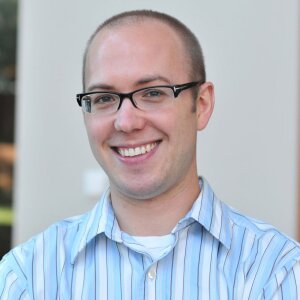 Contributing Writer, Kiplinger.com
Jeff Reeves writes about equity markets and exchange-traded funds for Kiplinger. A veteran journalist with extensive capital markets experience, Jeff has written about Wall Street and investing since 2008. His work has appeared in numerous respected finance outlets, including CNBC, the Fox Business Network, the Wall Street Journal digital network, USA Today and CNN Money.