6 Tech Stocks to China-Proof Your Portfolio
The ongoing trade war between the U.S.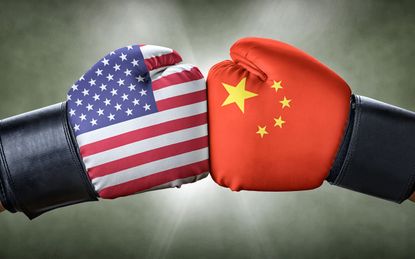 (Image credit: Getty Images)
The ongoing trade war between the U.S. and China is having an unmistakably negative effect on the technology sector. Numerous tech stocks have heavy Chinese exposure, whether it's via the rare-earth materials they use in their products, manufacturing done in China or just deriving a large percentage of revenues from the country. And their shares have been punished as the rift between the two countries has widened.
As a group, the outlook is worrisome. But a few tech stocks are more shielded than others from Chinese trade issues. Just look to the cloud.
Cloud computing has been a lucrative mega-trend on its own; whole industries have moved into scaled data centers, linked by fiber cable and wireless networks. But it also is shaping up to be something of a safe haven from trade concerns. China may make some of our devices, and their chips may go into our technology infrastructure, but the clouds themselves are ours, and so is the value inside them. Thus, many companies that operate cloud-based services look to be relatively well-insulated against this long-running U.S.-China trade spat.
The following are six tech stocks that can help China-proof your portfolio. Many of these stocks have run hot in 2019, and some of them are expensive as a result. But each is also a strong long-term holding based on the merit of their technological innovations and the lucrative markets they address.
Disclaimer
Data is as of May 30.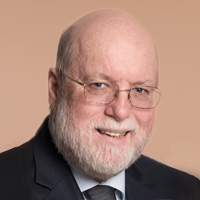 Contributing Writer, Kiplinger.com
Dana Blankenhorn has been a business and technology journalist since 1978. His work has appeared in newspapers including the Chicago Tribune and magazines such as Interactive Age. But he has spent most of his career online, spotting future trends in over a dozen beats from e-commerce to open source, and from renewable energy to blockchain, working for such publishers as TheRegister.com, ZDNet, InvestorPlace, TheStreet.com and Yahoo Finance.