The "Accelerators": 13 Dividend Stocks With Rapidly Growing Payouts
Dividend growth stocks are a time-honored tool for building wealth.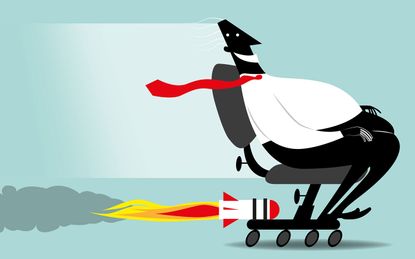 (Image credit: Getty Images)
Dividend growth stocks are a time-honored tool for building wealth. Implementing a dividend growth strategy begins with identifying well-managed companies that have solid balance sheets and steadily rising earnings. After all, what company would hike dividends if they anticipated future earnings would decline?
A major advantage of dividend growth investing is the likelihood of capturing some total return even if the share price stagnates. For instance, depending on the length of time held, dividends account for anywhere between 27% and 60% of the total return of the Standard & Poor's 500-stock index. Dividend growth investing also lets you leverage the exponential growth that comes from compounding of reinvested dividends, and it's a hedge against inflation, as rising payouts counter the effect of the dollar's shrinking purchasing power. Better still, dividend growth stocks also have been shown to outperform non-dividend payers and the overall market.
While any dividend growth is better than no growth, the best scenario is a stock whose payout is actually accelerating; your yield on cost will rapidly rise, eventually overtaking and exceeding the yields of stocks with high but stagnant payouts.
Here's a look at 13 "Dividend Accelerators": a group of well-known dividend stocks that have recently ramped up their payout growth.
Disclaimer
Data is as of Sept. 27, 2018. Dividend yields are calculated by annualizing the most recent quarterly payout and dividing by the share price. Stocks listed in reverse order of dividend yield.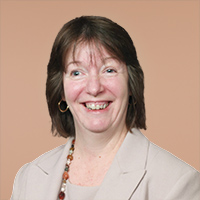 Contributing Writer, Kiplinger.com
Lisa currently serves as an equity research analyst for Singular Research covering small-cap healthcare, medical device and broadcast media stocks.