7 "Strong Buy" Stocks to Buy With 30%-Plus Upside
This shaky stock market has lost almost all of its momentum.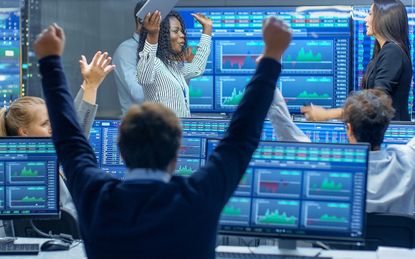 (Image credit: Getty Images)
This shaky stock market has lost almost all of its momentum. But if you're looking for lucrative returns in growthy stocks, you're still in luck. The market still offers plenty of high-upside stocks to buy – they're just not all in plain view.
While you can pick up some fundamentally strong stocks at discount levels right now, this approach isn't entirely without risk. A stock that's falling won't necessarily rebound, even if we get a broad-based lift such as a Santa Claus rally; some will just keep on selling off. The question is, then, how can you sort the studs from the duds?
Here, we will look at seven stocks to buy that have significant Wall Street support right now. Each of these companies' shares have "Strong Buy" analyst consensus ratings, which shows that Wall Street's top minds broadly agree that these are quality stock picks. Moreover, they boast upside potential of 30% or more, calculated from the current share price to the average analyst price target.
Disclaimer
Data is as of Nov. 25, 2018.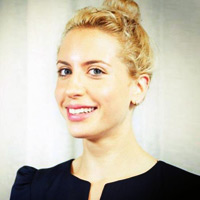 Contributing Writer, Kiplinger.com
Harriet Lefton, originally from the U.K., began her career as a journalist specializing in the niche world of metal markets. She graduated from the University of Cambridge before becoming a qualified U.K. lawyer. Now she has turned her attention to the world of financial blogging, covering U.S. stocks, analysts and all manner of things finance-related.