10 Deeply Discounted Stocks to Buy
The Standard & Poor's 500-stock index is on pace for well-below-average gains in 2018.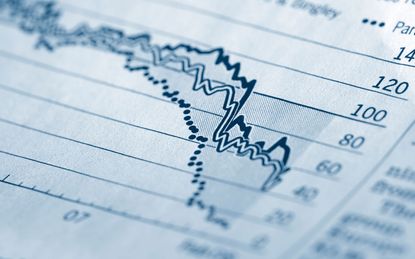 (Image credit: Getty Images)
The Standard & Poor's 500-stock index is on pace for well-below-average gains in 2018. While the 2% improvement year-to-date isn't exactly catastrophic, it is disappointing compared to most expectations for the year, and it has been littered with several shares that have simply been cleaved. But there is a silver lining: This has created a number of deeply discounted stocks to buy.
History has shown us that when rates rise, stocks typically decline – at least temporarily. This was the case in 1994, 2006 and last February. The market's latest swoon, caused in part by more upward pressure on interest rates, may be painful, but it too may just be temporary. That's little comfort to owners of numerous stocks that have fallen precipitously off their recent highs. But that is good news for bargain hunters that are looking for battered stock picks to grab up off the ground.
Here are 10 deeply discounted stocks to buy – companies that are anywhere from 20% to 50% off of their 52-week highs:
Disclaimer
Data is as of Nov. 12, 2018. Stocks are listed in alphabetical order.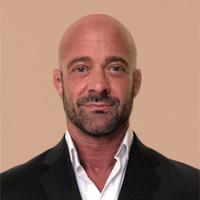 Contributing Writer, Kiplinger.com
Email: ken.berman@gorillatrades.com
Website:
gorillatrades.com
LinkedIn:
Gorilla Trades
Phone: (866) 222-6639
Ken Berman has been buying and selling stocks since he was a teenager and met with early success trading then-fledgling biotech stocks like Amgen, Biogen and Immunex. He later became a broker and worked for two wire houses, where he developed a proprietary system for buying and selling equities. In 1999, Mr. Berman formalized his method under the Gorilla Trades name and now has subscribers in the U.S. and 55 other countries around the world.