2019's Most Surprisingly Hot Stocks
The market is off to one of its strongest starts in decades.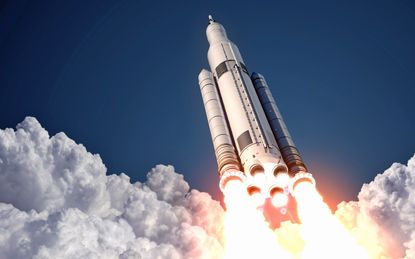 (Image credit: Getty Images)
The market is off to one of its strongest starts in decades. And although 2019 got rolling with an advantage – coming off the worst December performance in ages – the rally doesn't look terribly strained just yet.
Even more surprising are some of the names leading the charge. High-profile stocks, such as the FANG tech companies, have enjoyed solid gains. But some of the biggest winners are names that have fallen off many investors' radars, or were never on them to begin with.
What's more heartening is that many of these new uptrends seem built to last for all the right reasons – they're either regaining relevancy, growing the bottom line or both.
Here's a look at 10 of the markets most surprising large- and mid-cap stock winners so far in 2019. Their underlying stories are taking a turn for the better, at least in investors' eyes, and all of them merit a closer look, if only for a mental note to reference at a later date.
Disclaimer
Data is as of Feb. 13.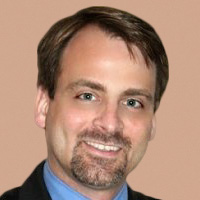 Contributing Writer, Kiplinger.com
James Brumley is a former stock broker, registered investment adviser and Director of Research for an options-focused newsletter. He's now primarily a freelance writer, tapping more than a decade's worth of broad experience to help investors get more out of the market. With a background in technical analysis as well as fundamental analysis, James touts stock-picking strategies that combine the importance of company performance with the power of stock-trade timing. He believes this dual approach is the only way an investor has a shot at consistently beating the market. James' work has appeared at several websites including Street Authority, Motley Fool, Kapitall and Investopedia. When not writing as a journalist, James works on his book explaining his multi-pronged approach to investing.