10 "Strong Buy" Stock Picks for a Spring Surge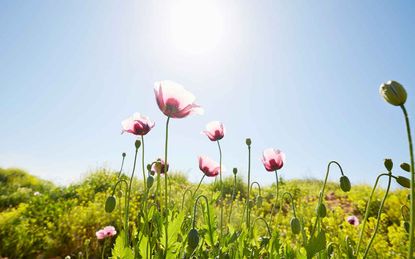 (Image credit: Getty Images)
Welcome back, bulls.
A stellar first quarter and a strong jobs report has sent the market into full-on rally mode. The Standard & Poor's 500-stock index has now gained nearly 15% since the start of the year. And several drivers – including the growing possibility of a trade deal with China – may give the broader stock indexes a chance at hitting all-time highs this spring.
With the 10-year bull-run back on track, we turned to TipRanks' Analysts' Top Stocks tool to pinpoint some of the market's most compelling investing opportunities. This tool reveals the companies with the most bullish "Strong Buy" consensus, based on top-performing analysts' ratings of these stock picks over the last three months.
Here are 10 of the analysts' best "Strong Buy" stock picks in anticipation of a continued rally. We've ranked them by potential upside based on analyst targets – from 4% to 103%.
Disclaimer
Data is as of April 9.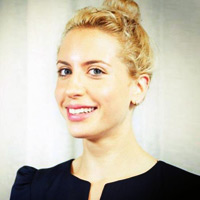 Contributing Writer, Kiplinger.com
Harriet Lefton, originally from the U.K., began her career as a journalist specializing in the niche world of metal markets. She graduated from the University of Cambridge before becoming a qualified U.K. lawyer. Now she has turned her attention to the world of financial blogging, covering U.S. stocks, analysts and all manner of things finance-related.