4 Lit Marijuana Stocks to Buy
Cannabis is a hugely exciting market right now.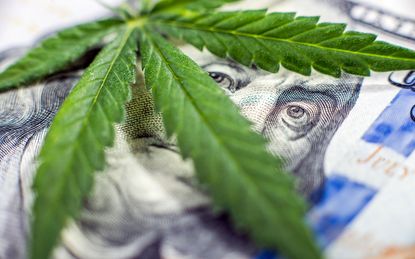 (Image credit: Getty Images)
Cannabis is a hugely exciting market right now. Marijuana stocks are surging following multiple positive regulatory movements: Utah and Missouri voters both just passed resolutions to legalize medical cannabis, Michigan voted to green-light recreational marijuana and outspoken anti-cannabis Attorney General Jeff Sessions has now resigned.
Meanwhile, Canada recently became the first major world economy to legalize cannabis for both medical and recreational use. It's not clear whether the U.S. will follow in our neighbor's footsteps. What is clear is that pro-marijuana legislation is spreading, and marijuana-friendly policies at least feel a little more likely with a Democratic majority in the U.S. House of Representatives. Bear in mind, 70% of Democrats support marijuana legalization vs just 45% of Republicans.
Here are the top marijuana stocks to buy if you want to take advantage of these latest developments. We use TipRanks' market data to pinpoint four of the most promising marijuana stocks out there. As you will see, all four of these stocks have a consensus "Buy" rating from Wall Street's best minds.
Disclaimer
Data is as of Nov. 14, 2018.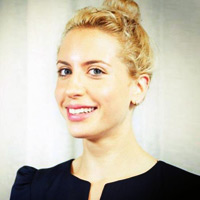 Contributing Writer, Kiplinger.com
Harriet Lefton, originally from the U.K., began her career as a journalist specializing in the niche world of metal markets. She graduated from the University of Cambridge before becoming a qualified U.K. lawyer. Now she has turned her attention to the world of financial blogging, covering U.S. stocks, analysts and all manner of things finance-related.