How Much Money Do You Need to Be Rich? Survey Reveals Wealth Goals
A new survey sets a financial threshold for being considered rich, while also questioning the very concept of "wealth."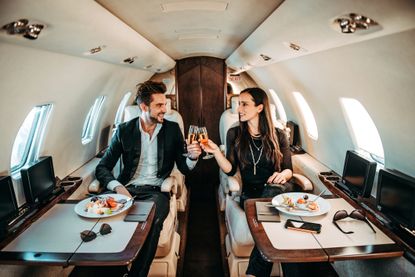 (Image credit: Getty Images)
Think you know what it takes to be rich in America? The COVID-19 pandemic created an inflection point in Americans' ideas about wealth — from how much is enough to afford a rich lifestyle to what being wealthy actually means. A new survey from Schwab captures a surprising snapshot of these constantly moving financial goalposts.
Is being rich a net worth — or a state of mind?
Schwab's 2023 Modern Wealth Survey solicited answers to a range of financial questions from 1,000 adults aged 21 to 75 in March 2023.
Respondents concluded that an average net worth of $2.2 million would be considered wealthy in 2023. This is unchanged from the $2.2 million mark recorded in Schwab's 2022 survey, but still well below the high mark of $2.6 million recorded in its pre-pandemic 2020 survey.
Subscribe to Kiplinger's Personal Finance
Be a smarter, better informed investor.
Save up to 74%
Sign up for Kiplinger's Free E-Newsletters
Profit and prosper with the best of expert advice on investing, taxes, retirement, personal finance and more - straight to your e-mail.
Profit and prosper with the best of expert advice - straight to your e-mail.
Schwab's latest survey also reveals that roughly half of respondents say they already feel wealthy today, despite having an average net worth of only $560,000. This total represents only a quarter of the consensus threshold of being rich in America. So, what's going on here?
The survey authors explain that factors like family strength and good health increasingly factor into respondents' calculations of what "wealthy" means. According to the data, four in 10 Americans define wealth in terms of "well-being," while only three in 10 describe it in terms of "money."
Digging further into the surprising data, respondents chose "enjoying experiences" over "owning nice things" by a ratio of 70% to 30%. They picked "healthy work-life balance" (69%) over "maximizing my earnings" (31%), and they preferred "enjoying healthy relationships with my loved ones" (62%) to "having a lot of money" (38%). Finally, respondents agreed that "having time" (61%) is more important to them than "having money" (39%).
Jonathan Craig, managing director and head of investor services at Charles Schwab, said, "Americans today aren't as worried about keeping up with the Joneses, and more importantly, they understand that they can be happier with fulfilling experiences and relationships, even if they have less money than them."
Feelings of wealth led by millennials, Gen Z
The two youngest adult generations self-reported the highest levels of financial comfort. Roughly six in 10 millennials and five in 10 Gen Zers reported feeling wealthy, while only four in 10 Gen Xers and four in 10 Baby Boomers said the same.
Some of this could be down to younger generations having more optimism due to the longer runway in front of them before retirement. However, a recent study on Gen Z saving habits revealed Gen Zers dedicating an impressive 20% of their salary towards retirement – markedly higher than millennials, Gen X and boomers – while starting at a much earlier age than older generations.
The basics of building wealth
It's possible to build wealth at any age. Follow these wealth creation basics to steadily improve your financial picture:
Related Content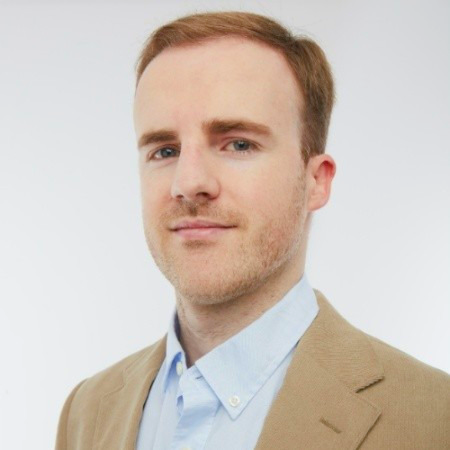 Audience Engagement Manager, Kiplinger.com
Ben Demers manages digital content and engagement at Kiplinger, informing readers through a range of personal finance articles, e-newsletters, social media, syndicated content, and videos. He is passionate about helping people lead their best lives through sound financial behavior, particularly saving money at home and avoiding scams and identity theft. Ben graduated with an M.P.S. from Georgetown University and a B.A. from Vassar College. He joined Kiplinger in May 2017.