Study finds Gen Z doing an "extraordinary" job saving for retirement
Despite being the youngest Working Generation, Gen Z is Apparently Doing a Great Job Saving for Retirement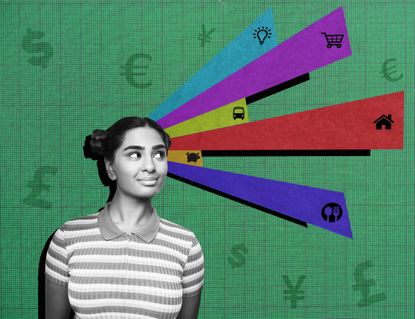 (Image credit: Getty)
A recent study from TransAmerica Center for Retirement Studies shows that, despite being the youngest working generation, Gen Z is doing a remarkable job saving for retirement. Over 30% of Gen Z is prioritizing retirement savings, and 67% of those that have been offered a retirement plan are saving for it.
Gen Z — the post-Millenial generation, born roughly between 1997-2012 — are mostly in their teens, but the oldest among them is already 22 and by 2025, they'll account for 27% of the workforce. The study shows that for workers ages 18 to 25, the median they have saved — across retirement accounts — is $33,000. This focus on future financial security is not surprising given the instability in the work market caused by the pandemic and Gen Z's clear-eyed pursuit of good pay and compensation — a shift from the Millenial values of personal development and wellbeing at work.
The median retirement savings for Baby Boomers is $162,000, it's $87,000 for Gen X and $50,000 for Millennials. Compared to these older generations, Gen Z is saving a larger percentage of their salary towards retirement. They're putting away an impressive 20%, and starting at a much earlier age than older generations.
Subscribe to Kiplinger's Personal Finance
Be a smarter, better informed investor.
Save up to 74%
Sign up for Kiplinger's Free E-Newsletters
Profit and prosper with the best of expert advice on investing, taxes, retirement, personal finance and more - straight to your e-mail.
Profit and prosper with the best of expert advice - straight to your e-mail.
Challenges to retirement savings
There are still hurdles Gen Z faces when it comes to saving for retirement, however. While 30% are prioritizing savings, another 31% of Gen Z have saved nothing for retirement in the past couple of years. Since the oldest members of Gen Z are only in their mid-twenties, they haven't had much time in the workforce. Therefore, they also haven't had much time to build up their savings. Plus, since many are just starting their careers in entry-level positions, they aren't like to be making as much as workers with more experience under their belt.
High inflation has also impacted how much Gen Z can save on retirement. As prices increase, it leaves less to put toward retirement savings.
Tips for Gen Z to save for retirement
While Gen Z is already on the right track with retirement savings planning, there's always room to improve. These tips can help Gen Z save as much as they can towards retirement.
Take advantage of your employer match: Why turn away free money? If your employer offers a 401k match, take advantage of it, as it'll help grow your retirement savings without you having to do anything.
Cash in on compounding interest: Investing as early as you can helps you maximize the value of compounding interest.
Contribute to a Roth IRA: If you don't have a 401k through your employer, consider setting up a Roth IRA. The annual contribution limit for 2023 is $6,500 and is a great vehicle for retirement savings. You can only contribute to a Roth IRA if your income is below a certain threshold, $144,000 for a single filer or $214,000 for those married filing jointly.
Start contributing now, even if it's just a little: While many Gen Z workers might not have a lot to contribute, every dollar counts. Working retirement savings into your budget, even if it's a small amount, can help get you in the habit of thinking of long-term financial success.
Related content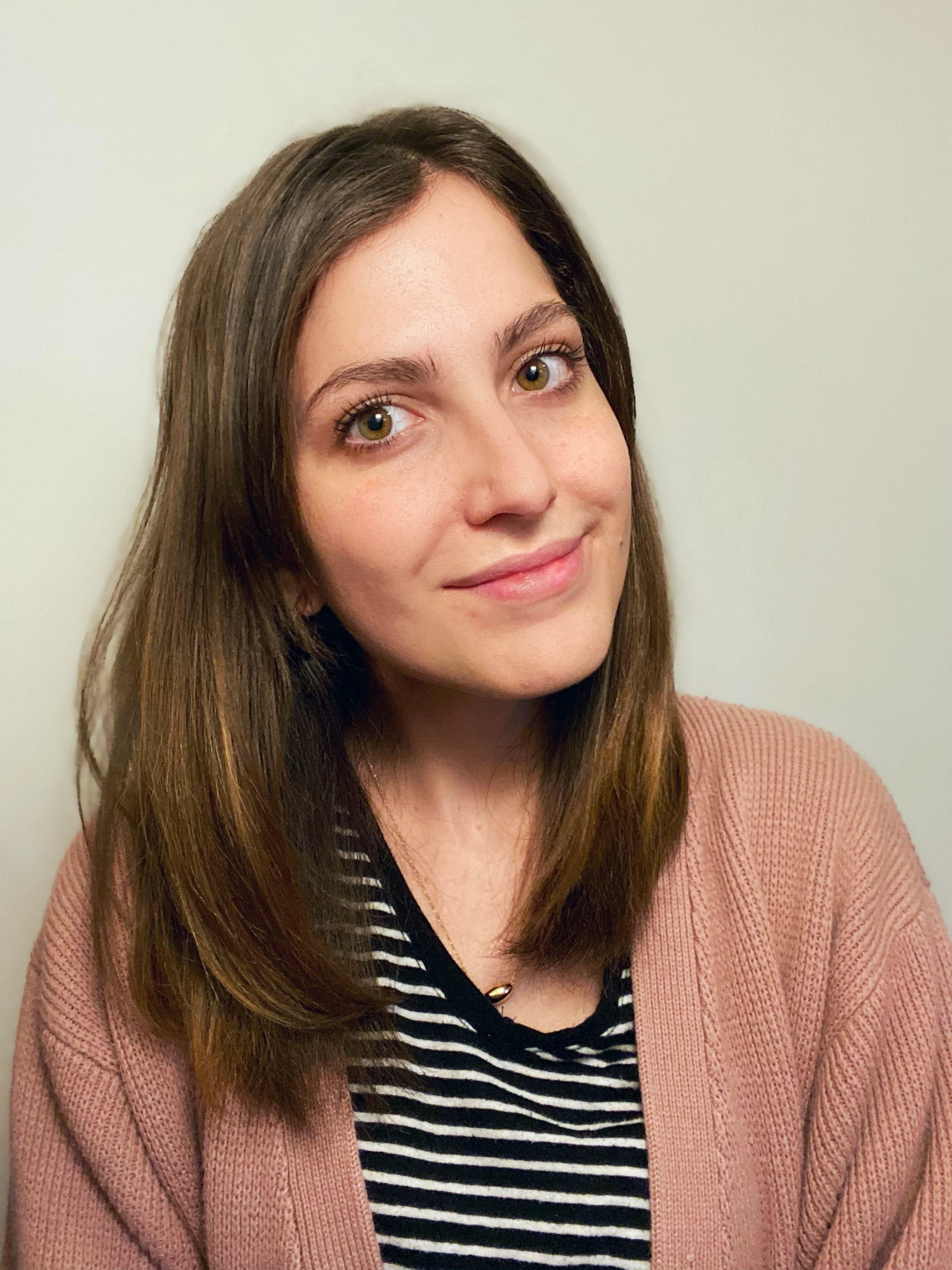 Erin pairs personal experience with research and is passionate about sharing personal finance advice with others. Previously, she was a freelancer focusing on the credit card side of finance, but has branched out since then to cover other aspects of personal finance. Erin is well-versed in traditional media with reporting, interviewing and research, as well as using graphic design and video and audio storytelling to share with her readers.