Do You Really Need Home Insurance?
Homeowners insurance is required by most mortgage lenders, and is included in your mortgage payment.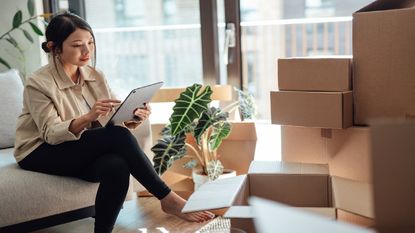 (Image credit: Getty Images)
No one buys a home expecting burglary, fires, or flooding. The damage caused by these unexpected events is often an overwhelming expense that could easily drain a homeowners' reserves. That's why mortgage lenders typically require home insurance before closing on a new home. Long story short, homeowners insurance is required in most situations. Here's what you need to know:
What is homeowners Insurance?
When you purchased your home, your lender likely requested that you provide proof of homeowners insurance ahead of the closing. Typically, the payment for that insurance is included in the escrow (a separate account that pays your property taxes and insurance) of your monthly mortgage payment alongside your property taxes and mortgage insurance.
This type of insurance policy protects your home against interior and exterior damage as well as the belongings inside your home. After a covered event, such as falling objects, fire, lightning, or civil unrest, your insurance provider cuts you a check for the damage so you can have it repaired. In some cases where the property is fully destroyed, the insurer may even pay to rebuild the home and replace damaged belongings.
Subscribe to Kiplinger's Personal Finance
Be a smarter, better informed investor.
Save up to 74%
Sign up for Kiplinger's Free E-Newsletters
Profit and prosper with the best of expert advice on investing, taxes, retirement, personal finance and more - straight to your e-mail.
Profit and prosper with the best of expert advice - straight to your e-mail.
Why do lenders require home insurance?
When a bank lends you money to buy a home, they're making an investment in the property you've chosen. If all goes well, you'll repay the full amount of the mortgage loan plus interest, which equals a profit for them. However, if you default on the mortgage, your home becomes collateral for the bank to recover the money it lent you.
Your mortgage lender has a vested interest in ensuring your property remains valuable even after unanticipated situations. If the home is significantly damaged or decimated, it impacts your lender's return on their investment. They require homeowners insurance to reduce the risk of losing money while also protecting you from the same unforeseen occurrences.
What is mortgage insurance vs home insurance?
Both home insurance and mortgage insurance are part of your monthly mortgage payment. While they sound similar, they don't provide the same coverage. If you've made less than a 20% down payment on a conventional mortgage, your lender likely requires private mortgage insurance or PMI. This only protects your lender if you stop making mortgage payments; it doesn't protect you. Home insurance protects both you and your lender.
Use our tool, in partnership with Bankrate, to compare rates from different home insurance lenders.
What does home insurance cover?
Homeowners insurance (aka hazard insurance) consists of multiple coverage types that could help in various circumstances. There are four areas that most home insurance policies cover as a general standard:
Dwellings (physical home structure)
Personal belongings
Liability
Additional living expenses
1. Dwellings
Dwelling coverage applies to damage that happens to the internal and external structure of your home. It compensates you for repairs or rebuilding in the event of:
Hurricanes
Hail, Ice, Snow, Sleet
Fire/smoke
Lightening
Theft/vandalism
Falling objects
Explosions
Dwellings could also cover qualifying detached structures on your property, but that depends on your policy. More disasters or events could also be covered within your specific insurance policy, so you'll want to read through your insurance documents carefully.
2. Personal belongings
Your furniture, equipment, clothing, and electronics are items that a home insurance policy would reimburse you for if they were damaged or destroyed in a disaster. Generally, insurance covers 50% to 70% of the value of these belongings. Valuable possessions like jewelry, art, and collectibles could need additional coverage.
3. Liability coverage
If someone were injured on your property, you would be personally liable for legal costs, medical bills, and other expenses without the protection of home insurance. This covers the cost of legal protection and even damage created by your pets.
4. Additional living expenses
If the effects of a catastrophe render your home unlivable, this form of coverage takes care of costs such as:
Hotel bills
Meals
Storage space
The limits on this coverage vary depending on policy but it's typically 20% of your dwellings coverage.
Related Content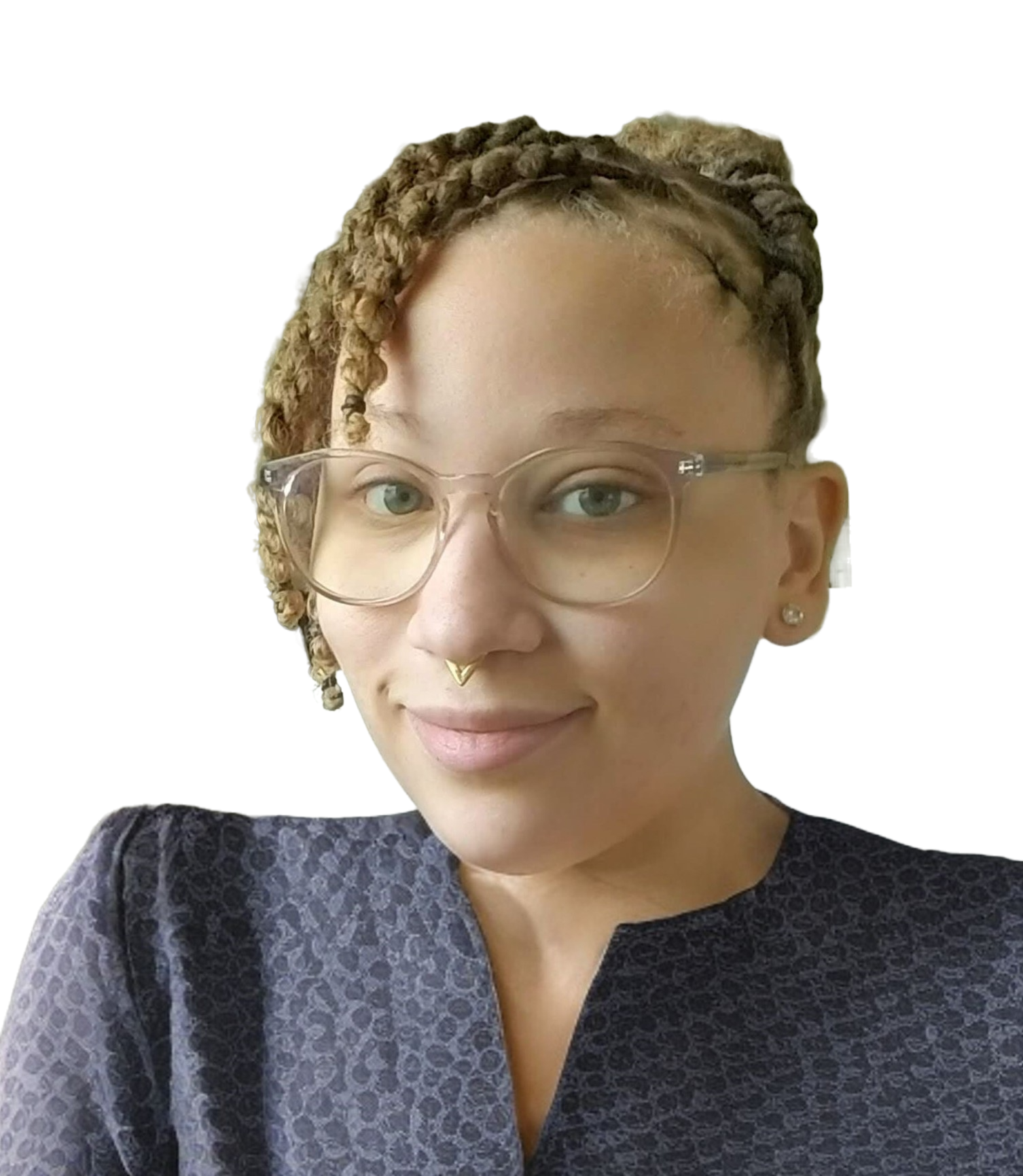 Seychelle is a seasoned financial professional turned personal finance writer. She's passionate about empowering people to make smart financial decisions by combining 10 years of finance industry experience with solid research and a wealth of knowledge. Seychelle is also a Nav-certified credit and lending expert who has explored money topics such as debt consolidation, budgeting, credit, and lending in her work for publications including GOBankingRates, LendEDU, and Credible.