How to Find the Best Jumbo CD Rates
Check out some of the top jumbo CD rates available today.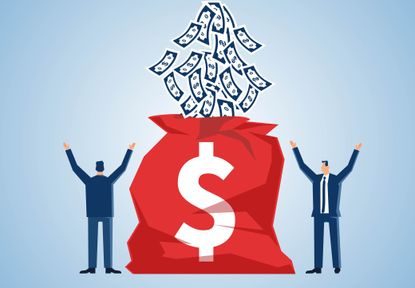 (Image credit: Getty Images)
Looking for a fixed, predictable and safe return on your savings? You could benefit from opening a certificate of deposit (CD), and a jumbo CD may be the way to go if you have significant funds to protect.
Rates on savings accounts, including 1-year CDs, 3-year CDs and 5-year CDs have been rising over the last year as the Federal Reserve continues to fight inflation by raising interest rates. Jumbo CD rates have also been on the rise, with many accounts offering now over 5% on deposits.
At the most recent meeting, the Federal Reserve held the federal funds rate steady, keeping it at a target range of 5.25% to 5.5%, the highest it's been since 2001. And although the central bank left interest rates unchanged for the time being, more rate hikes are possible later this year. In In the official statement, the Federal Reserve stated it was "strongly committed to returning inflation to its 2 percent objective."
Subscribe to Kiplinger's Personal Finance
Be a smarter, better informed investor.
Save up to 74%
Sign up for Kiplinger's Free E-Newsletters
Profit and prosper with the best of expert advice on investing, taxes, retirement, personal finance and more - straight to your e-mail.
Profit and prosper with the best of expert advice - straight to your e-mail.
If rates are raised once more, rates on savings accounts could go slightly higher, so make sure to lock in rates while they're still high. As inflation starts to cool, rates on savings accounts could begin to level off.
Use our tool below to compare today's CD rates.
What is a jumbo CD?
Depending on how much cash you're looking to invest, you could be eligible to open a jumbo CD account. A jumbo CD account is practically the same as a regular CD account, with one main difference — jumbo CD accounts require a higher minimum deposit to open. Typically, most banks require a deposit of $100,000, but this number varies from bank to bank.
How do you find the best jumbo CD rates?
To find the best jumbo CD rate, you need to follow a few steps, including choosing the right bank and deciding what factors work best for you.
Choose an online bank: Typically, online banks offer more competitive rates than those found at traditional banks. For this reason, you'll likely have to forgo a brick-and-mortar bank for an online one if you're looking to open one of the top-earning CD accounts available.
Make sure your cash is secure: Make sure your account is FDIC or NCUA insured, so you're money stays safe even if your bank or credit union fails. The FDIC protects up to $250,000 in individual deposit accounts, and the NCUA protects up to $250,000 per credit union member.
Compare APY across accounts: While many jumbo CD accounts offer impressive rates, you could potentially find higher yields among other CD accounts, with varying deposit requirements and term lengths.
Choose the right term: If you withdraw funds from your CD account before the term is through, you'll likely be charged a withdrawal fee that can offset any interest you've earned on your savings (unless you have a no-penalty CD). Therefore, when choosing an account, make sure you won't have to access your cash until the CD matures.
Here are some of the top earning jumbo CD accounts available for a range of term lengths.
State Bank of Texas
APY: 5.55%
Term: 12 months
Minimum balance: $100,000
Finworth
APY: 5.80%
Term: 15 months
Minimum balance: $50,000
Connexus Credit Union
APY: 5.76%
Term: 12 months
Minimum balance: $100,000
United States Senate Federal Credit Union
APY: 5.28%
Term: 24 months
Minimum balance: $200,000
GTE Financial
APY: 4.87%
Term: 36 months
Minimum balance: $100,000
Bottom line on jumbo CD rates
While jumbo CD accounts require much higher deposits than standard CD accounts, in many cases they also offer a higher APY. Because they offer some of the highest saving rates on the market, jumbo CD accounts are a good option for individuals who want to earn a guaranteed rate of return on their savings — without the risk. Although CD accounts offer comparatively lower returns compared to higher-risk investment options, like stocks or ETFs, they're a better choice if you're looking for a fixed, predictable and safe return on your money.
Before opening a jumbo CD account — and locking up at least $100,000 for an extended period of time — take into consideration when you'll need access to your cash. You don't want to be hit with hefty withdrawal fees for accessing your cash before the maturity date on the account.
Related Content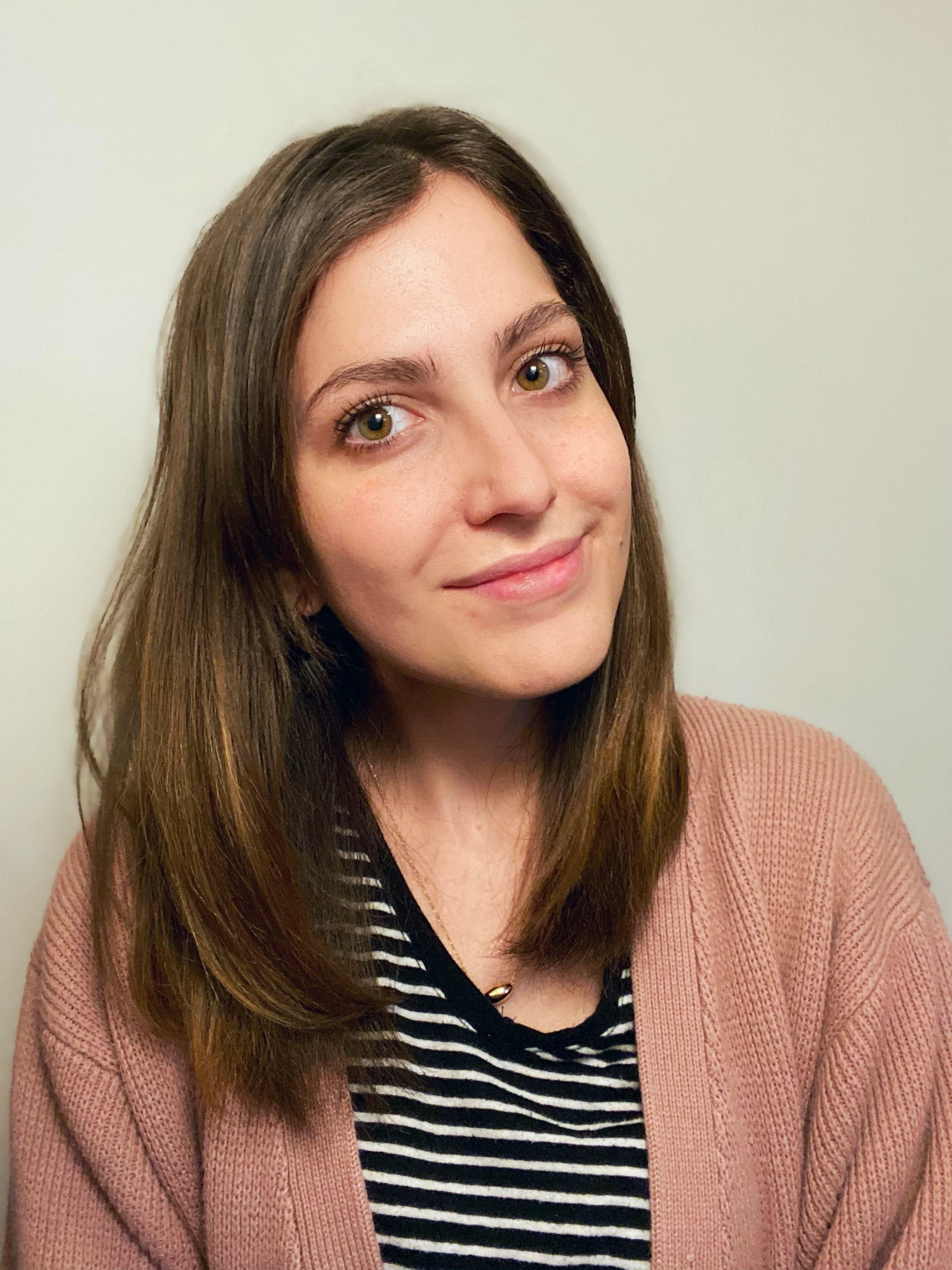 Erin pairs personal experience with research and is passionate about sharing personal finance advice with others. Previously, she was a freelancer focusing on the credit card side of finance, but has branched out since then to cover other aspects of personal finance. Erin is well-versed in traditional media with reporting, interviewing and research, as well as using graphic design and video and audio storytelling to share with her readers.