Here's What You Need to Know About Travel Medical Insurance
It's better to be safe than sorry when travelling abroad.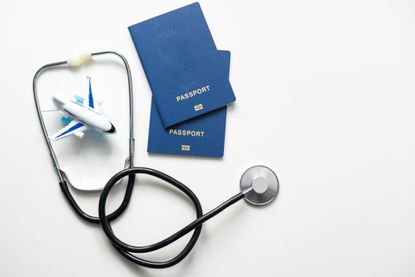 (Image credit: Getty Images)
Summer travel is well underway. Nearly 85% of all American adults, or almost 219 million people, intend to travel this summer, according to The Vacationer, a travel data tracking website. Roughly 23% of adults, or more than 59 million Americans, plan on traveling internationally. As you start planning your summer vacation, make sure to book early, budget more and plan on delays, thanks to the increase in travel.
You should also consider your options for travel insurance. While vacation is supposed to be a time of fun and relaxation, accidents can occur. For this reason, it's better to be safe than sorry.
What is travel medical insurance?
Travel medical insurance can help you pay for emergency medical expenses that arise when you're on a trip, such as if you become ill or experience an injury and need to go to the hospital. Even if you have a U.S. health insurance plan, most provide little or no coverage abroad. Medicare does not provide coverage abroad either.
Subscribe to Kiplinger's Personal Finance
Be a smarter, better informed investor.
Save up to 74%
Sign up for Kiplinger's Free E-Newsletters
Profit and prosper with the best of expert advice on investing, taxes, retirement, personal finance and more - straight to your e-mail.
Profit and prosper with the best of expert advice - straight to your e-mail.
Here's what travel medical insurance covers:
Emergency medical expenses: ambulance service, doctor and hospital bills, X-rays, etc.
Medical evacuation
Prescription medications
24-hour assistance services
Accidental death and dismemberment
Travel medical insurance does not cover expenses incurred as a result of routine medical exams, elective care, extreme sport injuries or intoxication. Typically, pre-existing conditions are also not covered, unless you qualify for a pre-existing medical condition exclusion waiver.
You can choose from a number of policy types when deciding on a travel medical insurance policy.
Single-trip coverage: As the name suggests, a single-trip insurance policy provides coverage for a single trip, from the time you leave, to the time you return.
Multi-trip coverage: Also called annual trip insurance, multi-trip coverage covers all trips in a calendar year, as long as each trip does not exceed a certain number of days.
Primary coverage: Your travel medical insurance will pay out before any other health insurance you have.
Secondary coverage: Claims are first filed with your existing health insurance provider. If your U.S. health plan doesn't provide coverage overseas or cannot cover all expenses, then you will file a claim with your travel insurance company.
When should you get travel medical insurance?
If you intend on traveling outside of the U.S. it's a good idea to purchase some form of travel medical insurance, even if you're in good health. This way, you're not stuck paying medical costs up-front in the case of an accident or emergency, since most U.S. health insurance policies don't provide coverage abroad.
You may also consider opting for a comprehensive health insurance policy, which also offers trip cancellation, lost luggage and trip delay coverage, but it will cost more. These benefits usually come with premium travel credit cards.
A 2022 study from GeoBlue found that 13% of people have had medical issues while traveling abroad that required care. At the same time, the study found that 76% of consumers either don't know how they would pay for medical treatment abroad or likely won't have adequate coverage, and 46% expect to use their existing domestic health insurance plan.
United Healthcare recommends travel medical insurance for all travelers, particularly:
Families with children
Anyone visiting a country that speaks a different language
People with chronic conditions
Solo travelers
Travelers to a remote location
How much does travel medical insurance cost?
How much travel medical insurance costs depends on a number of factors, including the country you're visiting, how old you are, deductible amounts, and how much coverage you'll need. How much you pay also depends on whether or not you're opting for individual coverage or need coverage for family members who are traveling with you, such as your spouse or kids.
According to Travelers.com, policies average between $40 and $80, but higher coverage limits and longer coverage terms typically increase the cost of the policy. Forbes, however, reports that the average price for a stand-alone travel medical insurance policy is a bit higher than this estimate, at $92.75 per trip. A search on InsureMyTrip to compare prices for a one-month trip to Germany in July 2023 for a 40-year-old showed single-trip insurance rates as low as $54.56.
Related Content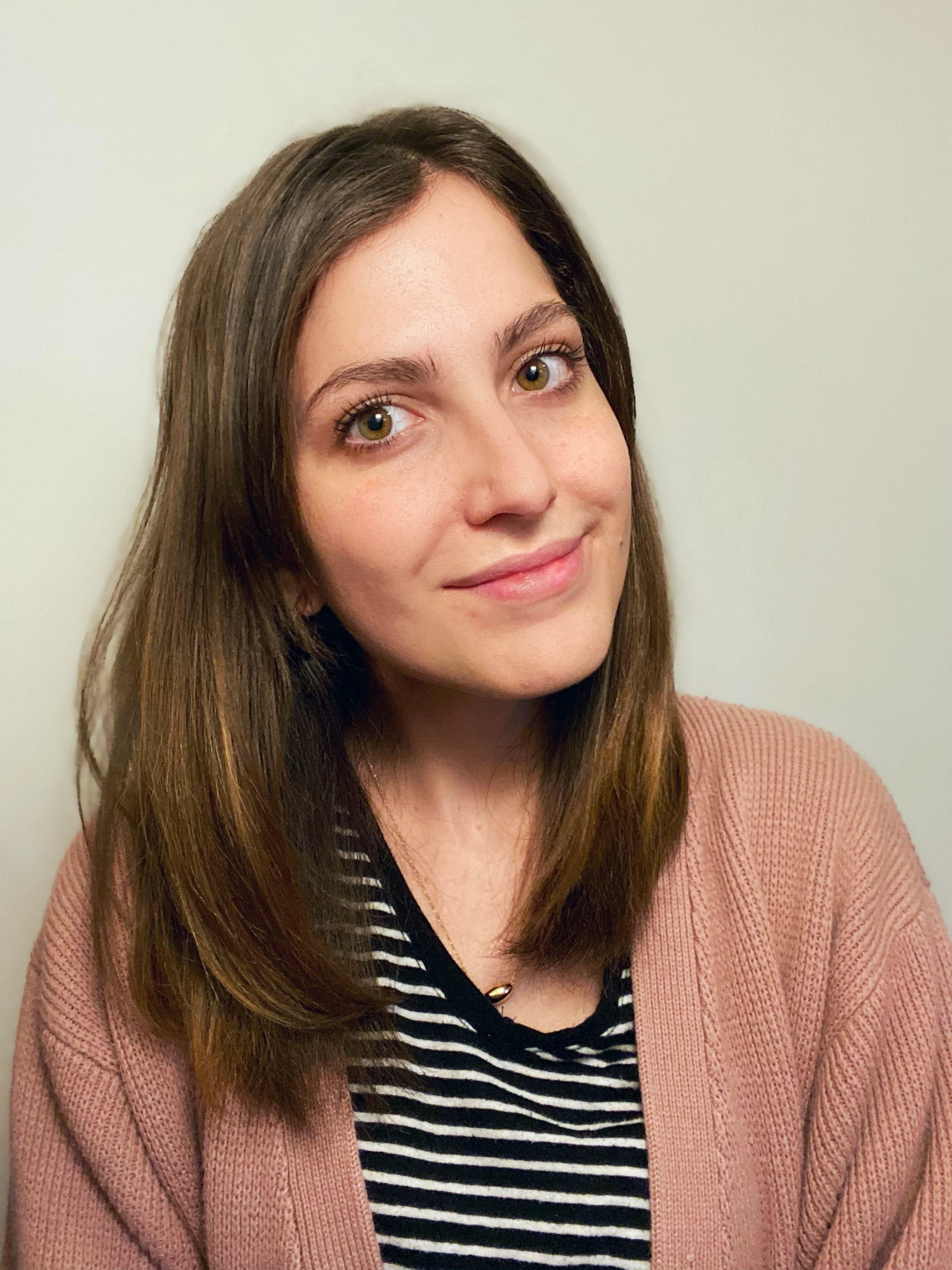 Erin pairs personal experience with research and is passionate about sharing personal finance advice with others. Previously, she was a freelancer focusing on the credit card side of finance, but has branched out since then to cover other aspects of personal finance. Erin is well-versed in traditional media with reporting, interviewing and research, as well as using graphic design and video and audio storytelling to share with her readers.