The 10 Safest Countries to Visit
Vacation in the safest countries to dodge violence, viruses and pickpockets.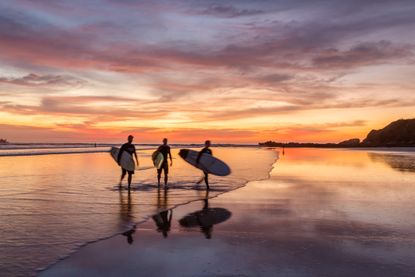 (Image credit: Matteo Colombo for Getty Images)
Global Peace Index data updated on June 29, 2023.
Planning international travel? Make sure you know the safest countries to visit based on solid data, not just sensational news reports. And when in doubt, check some of the travel advisory sites provided here for a full picture of a country's safety profile.
The 10 safest countries may surprise you
There are many ways to measure security at the country level, but one of the most comprehensive assessments is the annual Global Peace Index (GPI). The GPI crunches data on violent crime rates, perceptions of crime, violent demonstrations, terrorist attacks and more.
Subscribe to Kiplinger's Personal Finance
Be a smarter, better informed investor.
Save up to 74%
Sign up for Kiplinger's Free E-Newsletters
Profit and prosper with the best of expert advice on investing, taxes, retirement, personal finance and more - straight to your e-mail.
Profit and prosper with the best of expert advice - straight to your e-mail.
Here are the 10 safest countries according to the GPI 2023 list. Western European countries often top lists for safest countries, but one Eastern European country, as well as Japan and Singapore, have made the list. Slovenia offers ski resorts, castles and outdoor adventures such as exploring a warren of caves or hiking in the mountains.
Japan is also on Kiplinger's list of the best places to visit where the dollar is strong. And Portugal is on Kiplinger's list of the 10 cheapest countries to visit.
Top 10 safest countries according to GPI 2023
Iceland*
Denmark
Ireland
New Zealand
Austria
Singapore
Portugal
Slovenia
Japan
Switzerland
*Iceland continues to be a safe destination, but travelers should be aware of volcanic and seismic activity in the Reykjanes peninsula that started in November 2023. Some attractions, such as the famous Blue Lagoon Resort, may be closed. For updates, see reports from the Icelandic Met Office. Although the Keflavik International Airport is near the potential volcanic eruption, The New York Times reports that flights are unlikely to be grounded by ash clouds, as was the case in 2010 when an Icelandic volcano erupted. Nevertheless, travelers should monitor their flights, on-ground reservations and volcanic forecasts as the situation evolves.
How to check if your destination is safe
Before you avoid a destination because it scores poorly on the Global Peace Index, know that for most travelers "the actual risks are more mundane," says Matthew Bradley of International SOS, a medical and travel security services company.
In most places, you're likelier to experience petty theft, traffic accidents or gastrointestinal problems than a terrorist attack. Instead of writing off certain places because of bad press, use these strategies to judge a destination.
Check government advisories. To review the U.S. Department of State's advice for travelers, go to the Travel Advisories page and search for the country you wish to visit. Each country is rated one of four levels, with Level 1 advising travelers to "exercise normal precautions" and Level 4 indicating "do not travel."
Read the full advisory and the Safety and Security section, because these write-ups describe the severity of the dangers you could face and drill down into regions or cities that carry higher — or lower — risks than elsewhere in the country. The State Department also offers the Smart Traveler Enrollment Program (STEP), where you can sign up for safety alerts and register with the local embassy. Enrolling in STEP is a good idea if you are visiting a riskier country.
Sometimes advisories issue alarming warnings, such as "terrorist groups continue plotting possible attacks" or "pickpockets and purse-snatchers operate aggressively," even in seemingly benign countries. But be aware that the advisories "err on the side of caution," says Bradley. Ted Blank, a travel agent in Stillwater, Minnesota, recommends cross-checking the State Department's perspective with travel advisories written by other governments, such as the United Kingdom's page on Foreign Travel Advice.
Balance government reports with guidebooks and other objective resources. GeoSure is a smartphone app that scores cities and neighborhoods worldwide on risk factors, such as women's safety, LGBTQ+ safety and risk from theft or physical assault. Scores range from 1 to 100, with higher numbers indicating a greater degree of safety.
If a hotel you booked is in the thick of alarming news reports, call and ask what precautions the staff recommends for guests, rather than simply asking, "Is it safe?" says Michael McCall, professor of hospitality marketing at Michigan State University.
Avoid illness. For older adults or patients with weakened immune systems, consider avoiding countries, especially rural areas, with poor public health systems and active outbreaks of diseases like dengue or COVID. You can check the CDC Destinations website for travel advisories, outbreaks, required immunizations and other information for each country.
Use a travel agent. For an extra layer of security, organize your trip through a travel agent or tour operator. Travel agents can give you real-time information from local contacts, distinguish secure tourist zones in the midst of riskier regions, and help you adjust your itinerary. A reputable tour operator (start your search at www.ustoa.com) will have on-the-ground partners to help assess the safety of upcoming trips and reroute you as necessary.
Before you go
Travel insurance may help you recoup the costs of canceling your trip or cutting it short, depending on the circumstances. Most insurers exclude countries under U.S. sanctions for national security or other reasons; some insurers also impose higher premiums and certain restrictions on "high-risk" countries.
Finally, if an outbreak of violence, disease or a natural disaster is standing in the way of your trip, try to negotiate a refund or credit directly with your airline or hotel. "Companies often evaluate these situations on a case-by-case basis," says Misty Belles, managing director of global public relations for Virtuoso, a luxury-focused network of travel agencies.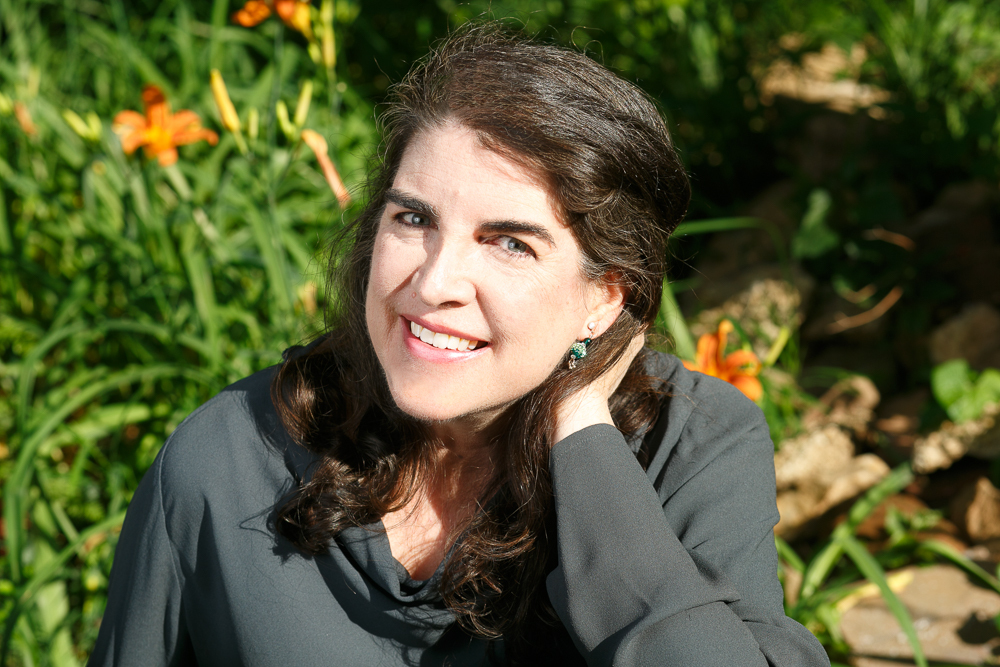 Personal Finance Editor, Kiplinger.com
Ellen writes and edits personal finance stories, especially on credit cards and related products. She also covers the nexus between sustainability and personal finance. She was a manager and sustainability analyst at Calvert Investments for 15 years, focusing on climate change and consumer staples. She served on the sustainability councils of several Fortune 500 companies and led corporate engagements. Before joining Calvert, Ellen was a program officer for Winrock International, managing loans to alternative energy projects in Latin America. She earned a master's from the U.C. Berkeley in international relations and Latin America.