Savings Calculator: Check How Much Your Money Will Grow
Our savings calculator can show you just how much your money will grow over time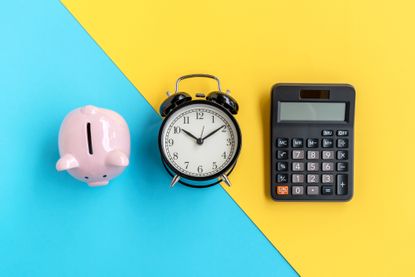 (Image credit: Getty Images)
Curious how much your savings could grow over time? A savings calculator can help. Whether you've just opened a 1-year CD or a high-yield savings account, this calculator can easily show you just how much cash you'll have after a specified period of time, taking into account compound interest and any regular monthly contributions.
Since March 2022, the Federal Reserve has raised interest rates 11 times in an attempt to lower inflation, which has caused rates on savings accounts and CDs to rise. At the most recent Fed meeting in November, the central bank decided to hold interest rates steady. "Whether the central bank will go for a third straight "hawkish pause" at the next Fed meeting in December remains an open question" writes Kiplinger's Dan Burrows. This could push savings rates slightly higher. However, as inflation continues to cool, savings rates could drop, so consider taking advantage of rates while they're still high.
Savings calculator
To use the calculator, start by inputting the amount of cash you're starting with, or the initial deposit. From there, add in the amount you plan on contributing to the account as a monthly deposit. After this, you'll then be able to choose from a number of savings accounts with varying APYs. Select a period of time over which your investment will grow, and our calculator will do the work for you, calculating your potential savings.
Subscribe to Kiplinger's Personal Finance
Be a smarter, better informed investor.
Save up to 74%
Sign up for Kiplinger's Free E-Newsletters
Profit and prosper with the best of expert advice on investing, taxes, retirement, personal finance and more - straight to your e-mail.
Profit and prosper with the best of expert advice - straight to your e-mail.
How much should you save?
How much you should save each month really depends on your specific financial situation, but a general rule of thumb is to put aside three to six months' salary or living expenses in an emergency fund. Another general rule that can help you prioritize savings is the 50 30 20 budget rule, in which you'll budget 50% of your monthly income toward necessities, 30% toward wants and 20% towards savings.
Choosing a savings account
Choosing a savings account depends on your personal financial goals. Here's what to consider.
Certificate of Deposit (CD): A certificate of deposit, or CD, is a type of savings account that holds a fixed amount of money for a fixed period of time. Typical term lengths for CDs range anywhere from three months to five years, so it's not somewhere you'd store cash you need easy access to. Instead, it's a good place to save cash you're holding onto for a particular savings goal. For example, you may plan on purchasing a vehicle or making a down payment on a home in two years and are looking for a no-risk way to grow these savings.
Savings account: On the other hand, savings accounts are better suited for cash you'll want easy access to, like emergency fund savings. If you're looking to maximize these savings, consider opening a high-yield account. High-yield savings accounts are the same as traditional savings accounts, but they pay a higher-than-average APY on deposits.
Balance and deposit requirements: Some accounts have minimum balance and/or deposit requirements. If you fail to meet these, you could incur a fee.
Safety: Be sure to check whether a savings account is FDIC or NCUA insured to keep your savings safe.
Compare some of the best savings accounts below.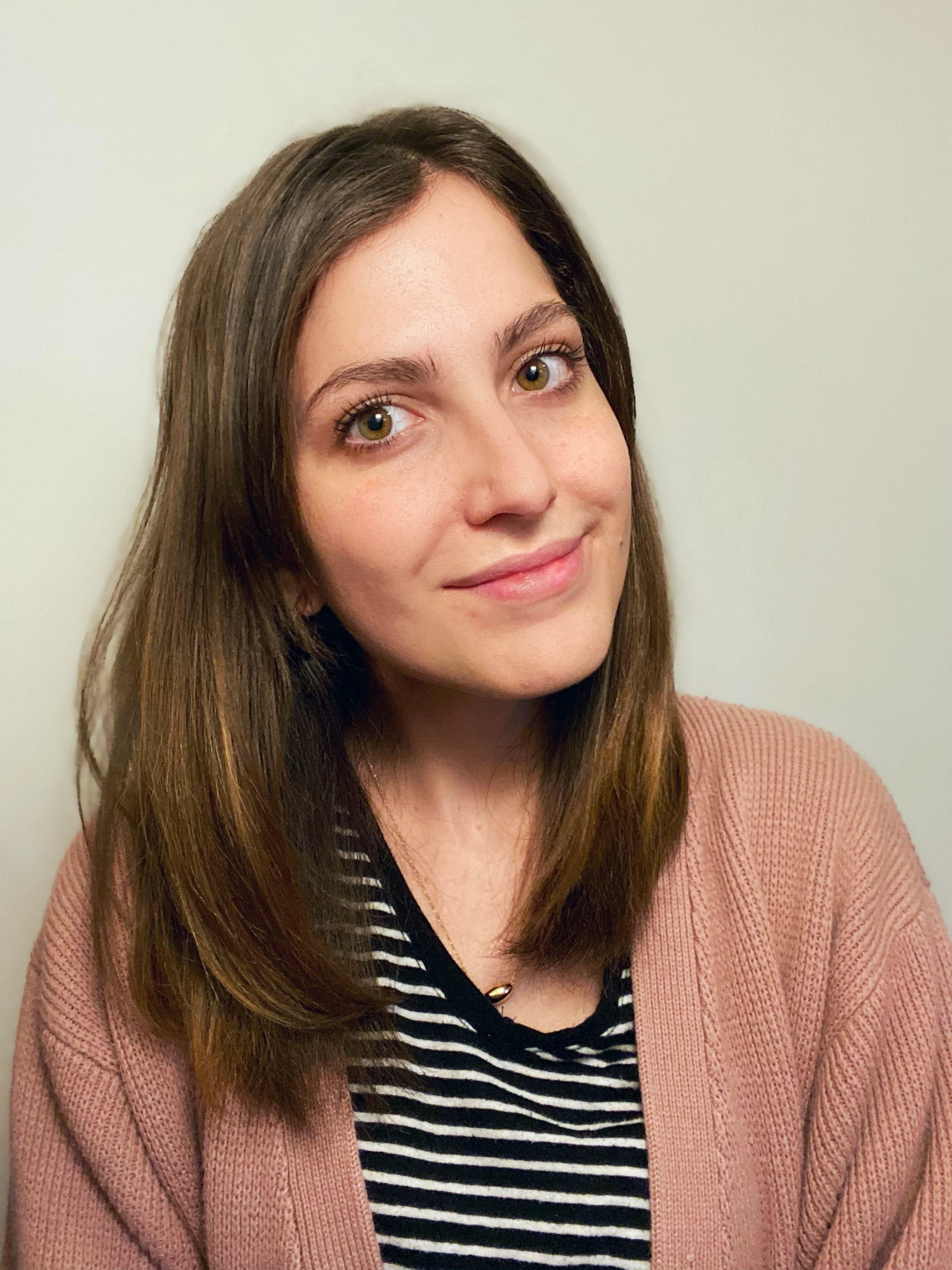 Erin pairs personal experience with research and is passionate about sharing personal finance advice with others. Previously, she was a freelancer focusing on the credit card side of finance, but has branched out since then to cover other aspects of personal finance. Erin is well-versed in traditional media with reporting, interviewing and research, as well as using graphic design and video and audio storytelling to share with her readers.