What is APY?
Annual Percentage Yield, or APY, is the important factor in how much your savings could earn in a year.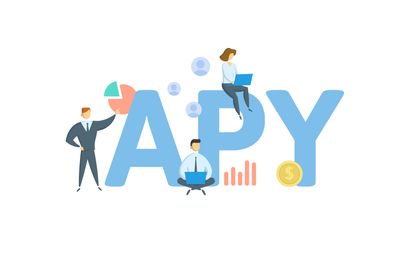 (Image credit: Getty)
Annual Percentage Yield, or APY, is the amount of interest earned on an account in one year, such as a high-yield savings account or a 1 year CD. It takes into account compounding interest — when both your principal balance and any garnered interest earn interest. Since simple interest only pays interest on the principal, accounts with a high APY can help you accumulate more cash on deposits. Let's get into the detail.
APY and Compound Interest
Opening an account with compound interest can be an easy way to maximize your savings. Basically, compound interest is the interest you earn on your interest. If you open a savings account with compound interest, you'll earn interest on your savings (the principal balance) as well as on any interest you accrue. Depending on the account, interest can be "compounded" daily, monthly, quarterly or annually.
For example, if you put $2,000 into an account that pays 1% annual interest, you'll earn $20 in interest after a year. The next year, thanks to compound interest, you'd earn on both the principal (your initial $2,000) and on the interest, so 1% on $2,020, which would give you $2040.
Subscribe to Kiplinger's Personal Finance
Be a smarter, better informed investor.
Save up to 74%
Sign up for Kiplinger's Free E-Newsletters
Profit and prosper with the best of expert advice on investing, taxes, retirement, personal finance and more - straight to your e-mail.
Profit and prosper with the best of expert advice - straight to your e-mail.
High-Yield Savings Accounts
APY is a key factor to consider when deciding where to deposit your savings, and high-yield savings accounts usually pay a higher than average APY on deposits than traditional savings accounts.
The APY for high-yield accounts can usually be anywhere from 3% to 5%, much higher than that of a traditional account. Plus, savings rates are expected to go up more this year before leveling off. Since the rate of return on these accounts is good, you'll be able to accrue more cash over time. The same goes for CD accounts as well. As interest rates continue to go up, so do rates on high-yield accounts and CDs. In fact, you'll find that some one-year CDs are already offering APY rates of over 5% and rates are expected to continue rising. Use our tool to find the rate and account that's right for you.
Variable vs. Fixed APY
An APY can either be fixed or variable. A variable APY can fluctuate and is usually associated with savings or checking accounts, while a fixed APY stays the same. For example, CD accounts usually offer fixed APY rates for a period of time.
APY vs. APR
APY and APR can be thought of as opposites. APY is the rate earned on deposits if interest is compounded. APR, or annual percentage rate, is the annual cost you'll pay to borrow money and does not take into account the compounding of interest.
APY Example
You can calculate the APY on an account by using the following formula: APY = (1 + r/n)ⁿ – 1, where r= interest rate and n= the number of times the interest is compounded per year. So, if you deposited $100 for one year at 5% interest compounded quarterly, the APY would be (1 + .05/4) * 4 - 1 = .05095 = 5.095%. At the end of the year, you'd have $105.09...
Or, for an easier way to calculate how much you'll earn, try using Bankrate's Compound Interest Calculator.
Read more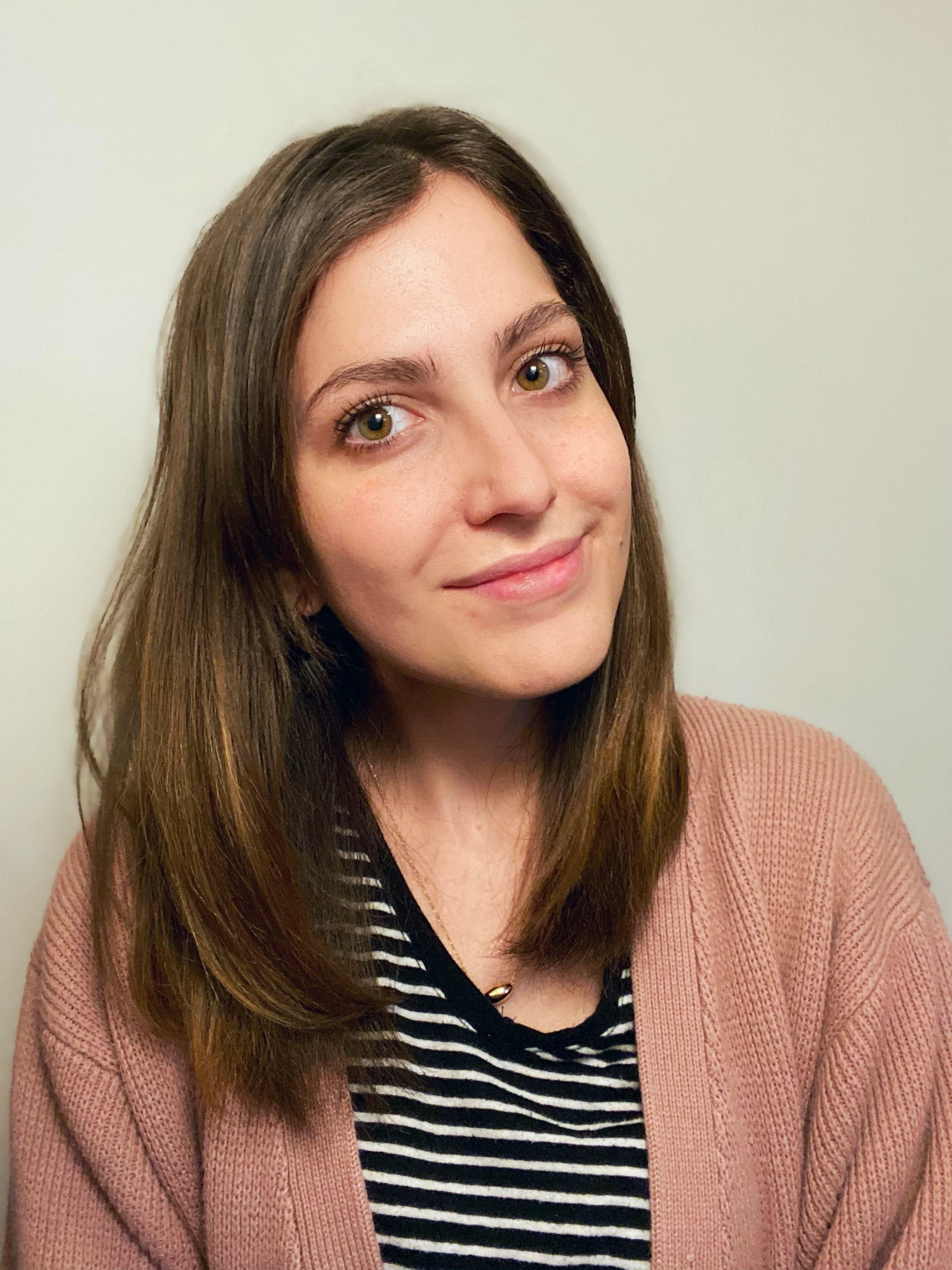 Erin pairs personal experience with research and is passionate about sharing personal finance advice with others. Previously, she was a freelancer focusing on the credit card side of finance, but has branched out since then to cover other aspects of personal finance. Erin is well-versed in traditional media with reporting, interviewing and research, as well as using graphic design and video and audio storytelling to share with her readers.