7 Travel Stocks to Buy as COVID Cases Retreat
After living through two years of a pandemic, consumers are ready to hit the open road – and these top-rated travel stocks could reap the rewards.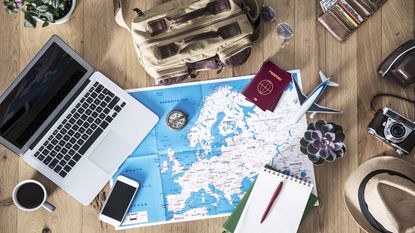 (Image credit: Getty Images)
Americans and their global counterparts are getting ready to enjoy a more open world in 2022 – good news for travel stocks.
According to the Centers for Disease Control and Prevention, the seven-day average of COVID-19 cases in the U.S. is at its lowest level since last summer.
"After more than a year of waiting, travel stocks may finally be recovering," says David Russell, vice president of Market Intelligence at online trading platform TradeStation. "The reason for the growth in the industry is credited primarily to the decreasing COVID-19 cases due to vaccines developed in late 2020. Consumers are eager to travel again, which has cued investors to begin to reaccumulate travel stocks, bolstering the market."
Additionally, in its 2022 outlook, Expedia Group, in collaboration with Wakefield Research, surveyed 5,500 individuals from across the globe – including the U.S., U.K. and Canada. Of those surveyed, 81% said they plan to take at least one vacation with family and friends over the first half of 2022. And more than half of respondents said they will spend more on travel than they did pre-pandemic.
"Travel is about to experience a year unlike ever before as people plan purpose-driven trips, value vacation time more, and up their investment in unique experiences," says Ariane Gorin, president of Expedia for Business.
With that in mind, here are seven travel stocks that will benefit from consumers' pent-up demand for vacation. This list covers a variety of travel-related industries, including hotel stocks, airlines and entertainment. But all the names featured here have at least one thing in common: They are top-rated among Wall Street pros.
Disclaimer
Data is as of April 3. Analysts' opinions courtesy of S&P Global Market Intelligence. Stocks are listed by analysts' consensus recommendation, from lowest to highest.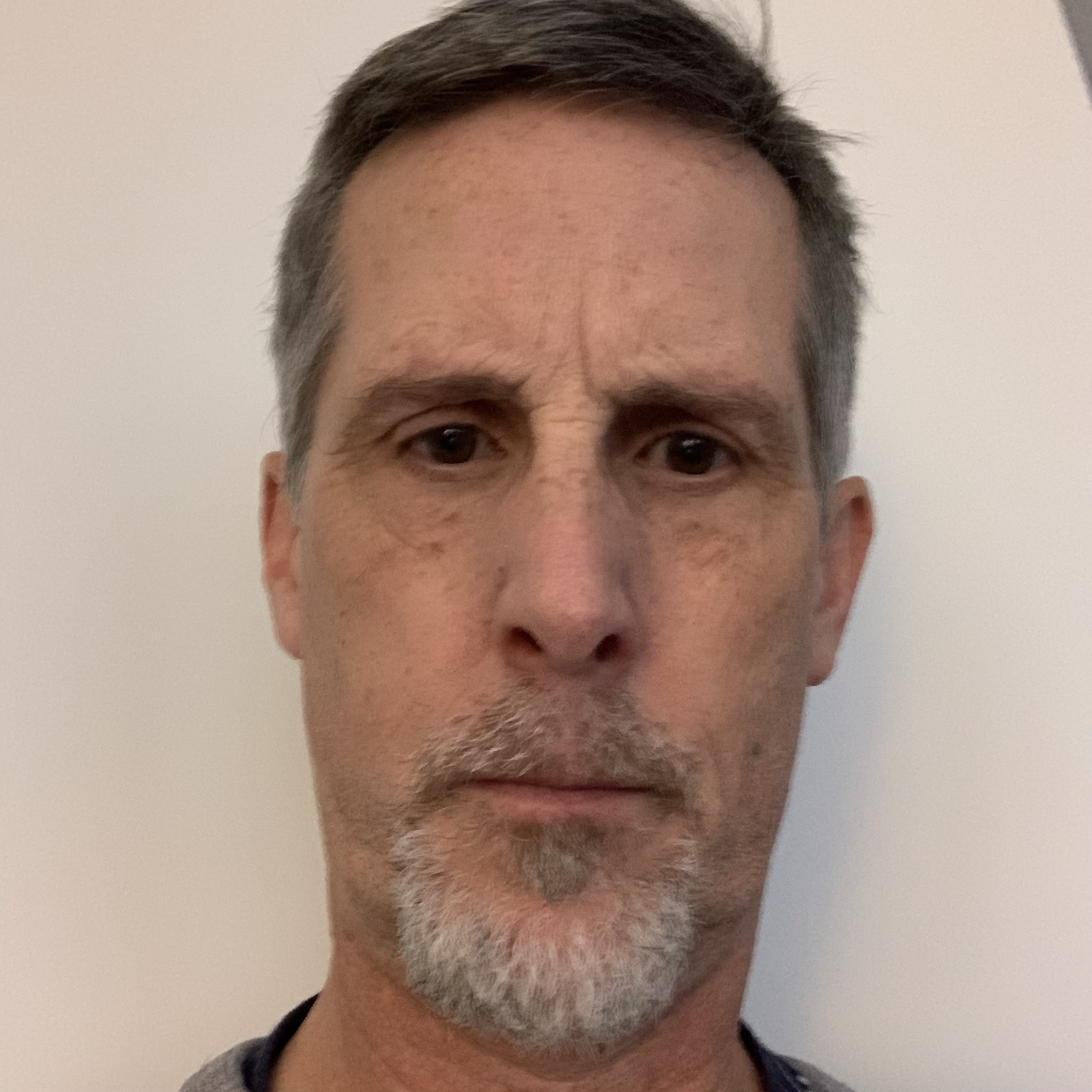 Contributing Writer, Kiplinger.com
Will has written professionally for investment and finance publications in both the U.S. and Canada since 2004. A native of Toronto, Canada, his sole objective is to help people become better and more informed investors. Fascinated by how companies make money, he's a keen student of business history. Married and now living in Halifax, Nova Scotia, he's also got an interest in equity and debt crowdfunding.