5 Superb Stocks to Shield Against Stagflation
Soaring inflation and slowing economic growth have many investors seeking out stocks that will tamp down stagflation risk. Here are five top-rated names that fit the bill.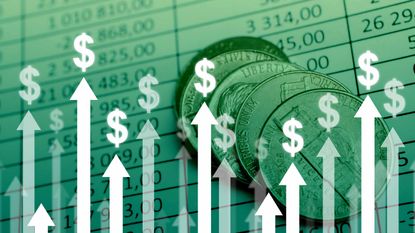 (Image credit: Getty Images)
Mounting concerns about a rare economic malady have investors increasingly seeking out stocks that protect against stagflation.
Stagflation occurs when inflation rises while economic growth slows, and the U.S. last suffered from this economic malady in the 1970s to early 1980s. At the time, oil prices skyrocketed and the inflation rate reached double-digits. Meanwhile, unemployment soared to 10.8%, and the S&P 500 lost more than half its value.
Fast-forward to the present day. While unemployment is near a pre-pandemic low, U.S. inflation is rising at its fastest pace in 40 years and economic growth is expected to moderate from 2021's red-hot levels. And both of these issues were occurring before Russian forces invaded Ukraine in late February.
Now that President Vladimir Putin's army is attacking its next-door neighbor, inflation concerns are worsening. That's in part because of the invasion's effects on commodities such as Ukrainian wheat, as well as a growing number of sanctions being imposed on Russia – the third-largest oil exporter in the world, and the largest exporter of wheat.
As for U.S. economic growth? Our gross domestic product (GDP) expanded by 5.7% in 2021.
But Kiplinger economists expect GDP to expand at a slower 4.0% in 2022, while other analyst firms are looking for even less – BofA Securities is predicting 3.6% GDP growth, while Goldman Sachs recently reduced its prediction to 3.2%.
So what are the best stocks for tamping down stagflation risks? According to asset management firm Schroders, gold, which is viewed as a safe-haven asset, was the best-performing asset in the 1970s, rallying more than 22%. Other commodities, such as raw materials and energy, also outperformed, rising 15%. Thus, stocks dealing in those commodities are a great place to start.
With this in mind, here are five commodity stocks to shield against stagflation. To cull the list, we examined only top-graded stocks in the Stock News POWR Ratings universe. The stock-rating tool measures more than a hundred different factors – from analyst sentiment to valuation to balance-sheet strength – to find which names are poised to outperform the market. All of the "stagflation stocks" listed here have Buy or Strong Buy ratings.
Disclaimer
Data is as of March 6. Dividend yields are calculated by annualizing the most recent payout and dividing by the share price.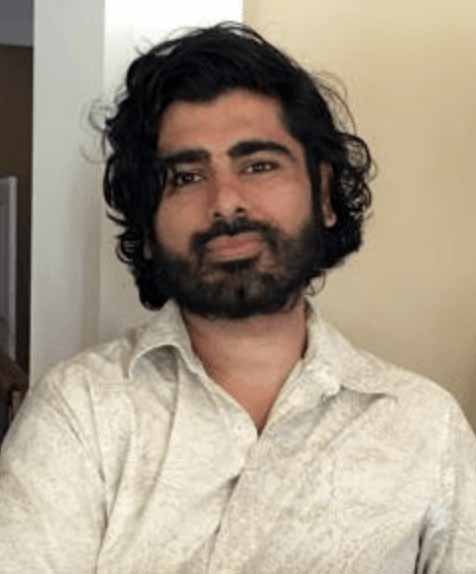 Contributing Writer, Kiplinger.com
Jaimini Desai has been a financial writer and reporter for nearly a decade. He has helped countless investors take profitable rides on some of the hottest growth trends. His previous experience includes writing for Investopedia, Seeking Alpha and MT Newswires.
He is the Chief Growth Strategist for StockNews.com and the editor of the POWR Growth and POWR Stocks Under $10 newsletters.