10 High-Return Stocks That Should Keep Delivering
Longer-term investors might be familiar with these high-return stocks from the past few years. And good news: They have plenty left in the tank.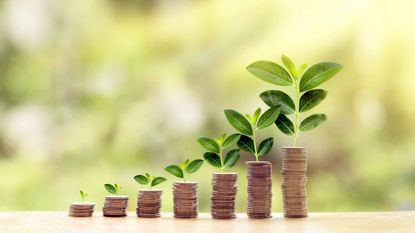 (Image credit: Getty Images)
The S&P 500 Index has been on a tear since its pandemic-induced bottom in March 2020. The broad-market barometer is up more than 90% in that time, led by a host of high-return stocks that have delivered even more explosive performance.
However, much of the market's run over the past 15 months or so has been driven by monetary and fiscal stimulus, which could stall growth once the Federal Reserve decides to tap the brakes.
Translation: High returns won't be so easily reaped from here on out.
From here, investors are best off taking a longer-term view of growth, targeting companies that have proven capable of delivering electric returns during pre-pandemic times, and that have enough potential left to keep churning out gains as times normalize in the years ahead.
You can start your search with this list of 10 high-return stocks. These picks, which come from a wide variety of sectors, have delivered outsized returns for shareholders during at least the past five years if not longer, and have compelling bull cases signaling that they could continue being high-return investments much farther down the road.
Disclaimer
Data is as of July 29. Stocks are listed in reverse order of one-year total return.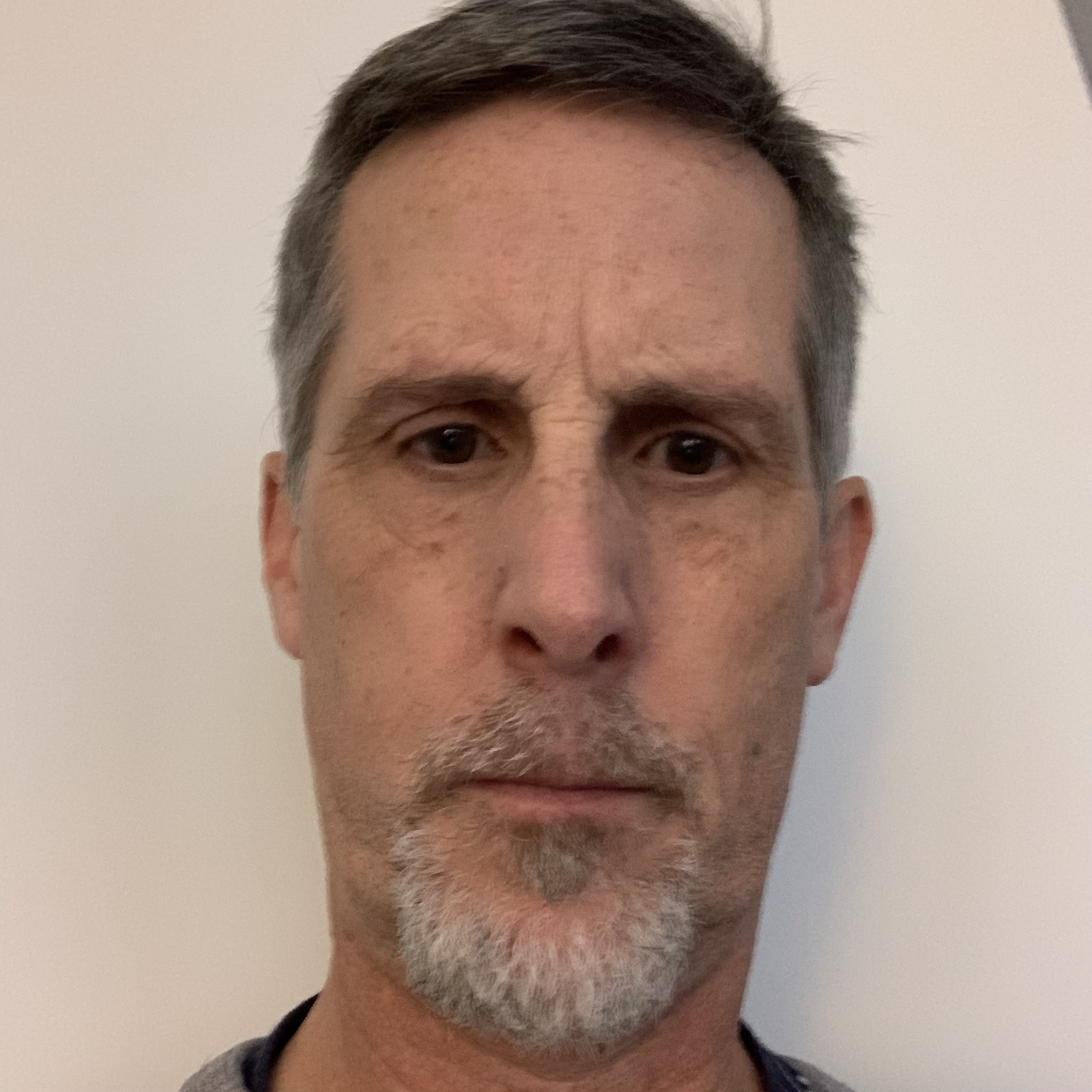 Contributing Writer, Kiplinger.com
Will has written professionally for investment and finance publications in both the U.S. and Canada since 2004. A native of Toronto, Canada, his sole objective is to help people become better and more informed investors. Fascinated by how companies make money, he's a keen student of business history. Married and now living in Halifax, Nova Scotia, he's also got an interest in equity and debt crowdfunding.