16 of the Most Popular Stocks Among Millennials
We look at 16 of the most popular stocks among Millennials that have really captured widespread attention over the past few months.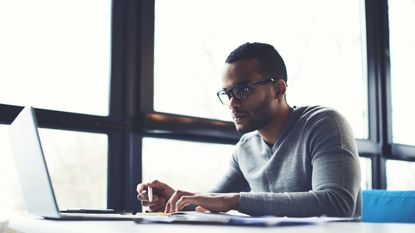 (Image credit: Getty Images)
It seems that in the popular imagination, the Millennial will always be that youngish Starbucks barista who could never quite get their financial life in order.
But while perception may be slow to change, the reality is that the Millennials are all grown up. Almost everyone in this generation is 30 or older. And while they've been a little slower than previous generations to settle down and start families, they have adopted other trappings of early middle age, such as stock investing
For a generation known for doing things its own way and projecting their values with their pocketbook, the stock portfolios of Millennials are remarkably conventional. Apex Clearing prepared its quarterly review of Millennial stock portfolios, and of the top 10 stocks held by Millennials, most would be just as likely to be found in the portfolio of a Baby Boomer or Gen-Xer.
Apple (AAPL) and Amazon.com (AMZN) come in as the first and second most popular stocks among Millennial investors, and Microsoft (MSFT), Facebook (FB), Disney (DIS), Netflix (NFLX) and Advanced Micro Devices (AMD) take fourth, fifth, sixth, eighth and ninth place, respectively. This is essentially a "who's who" of standard S&P 500 companies.
Electric vehicle darling Tesla (TSLA) was the third most popular stock in Millennial portfolios, and it was really the only stock in the top 10 you could argue is stereotypically Millennial.
What's far more interesting about the list, however, is which stocks have become more popular among Millennials across the year – indeed, some names have shot near the top of the list over the past few months, and several stocks previously not on Millennials' radar have suddenly burst onto the scene.
Today, we'll look at 16 of the most popular stocks among Millennials that have really caught their eye over the past few months. All have seen significant jumps in the rankings since the end of March, and several will likely surprise you.
Disclaimer
Data is as of Sept. 10. Millennial stock ranking data provided by Apex Clearing.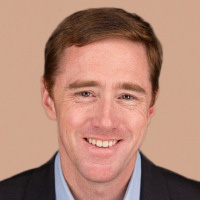 Contributing Writer, Kiplinger.com
Charles Lewis Sizemore, CFA is the Chief Investment Officer of Sizemore Capital Management LLC, a registered investment advisor based in Dallas, Texas, where he specializes in dividend-focused portfolios and in building alternative allocations with minimal correlation to the stock market.