10 Great Places to Retire for Your Health
These cities are budget-friendly but close to first-class health care for retirees.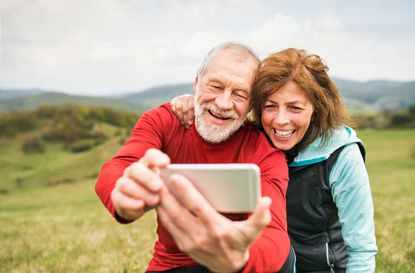 (Image credit: Getty Images)
Retirees who want to move when they're ready to quit their day jobs face a conundrum: They'd like to live in a slower-paced, budget-friendly small or midsize city, but they don't want to travel for an hour or two to get first-class health care.
These cities solve the problem. All have at least one hospital that has received five stars — the highest rating — from the Centers for Medicare and Medicaid Services (based on up to 57 measures, ranging from infection rates to patient satisfaction surveys). Most are located in states that exempt retirement income from state taxes (or have low tax rates) and offer homes that are affordable, whether you're looking to buy or rent. Major airports aren't far away. And although some of our cities are small, they all offer a wealth of cultural amenities and plenty of ways to stay in shape and commune with the great outdoors.