11 Tech Stocks to Buy for Super-Sized Software Profits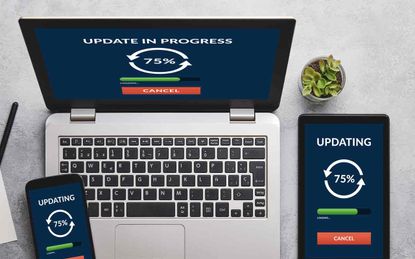 (Image credit: Getty Images)
Software and its close cousin, services, are en vogue once more.
For some time, Apple (AAPL), Samsung and other tech stocks sucked up most of the air in the room with their smartphone rivalries and hardware "reveals." But over the past few years, the momentum has clearly swung back toward companies offering software and services.
Software isn't new, but how it's being delivered and monetized is. Tech stocks are increasingly borrowing a concept from the services model: subscriptions. Consumers like the lower cost of entry compared to paying big upfront for a software package. Enterprise customers have bought in too. And investors love the resulting financial benefit.
"Manufacturers benefit from the subscription model," says John Conlon, Chief Equity Strategist, People's United Advisors. "It provides them with a very steady stream of revenue. It's a lot easier to get a handle on what a company's revenue stream will be using a subscription model. It lowers the entry point for potential customers, which encourages more customers to pay for the service offered. It's an easier business model."
Here, we examine 11 tech stocks to buy that have the potential to deliver super-sized software profits.
Disclaimer
Data is as of Dec. 2.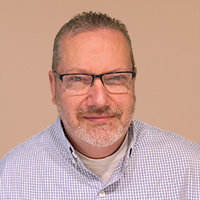 Contributing Writer, Kiplinger.com
Brad Moon is a tech industry veteran who contributes to a range of publications including Forbes, InvestorPlace and MSN Money and is an original member of the award-winning GeekDad blog. Over the past decade, he has also written about technology for Wired, Gizmodo, Shaw Media, About.com, The Winnipeg Free Press and others.