7 Growth Stocks with Great Promise
Shares of large companies have been leading the charge in the stock market over the past year.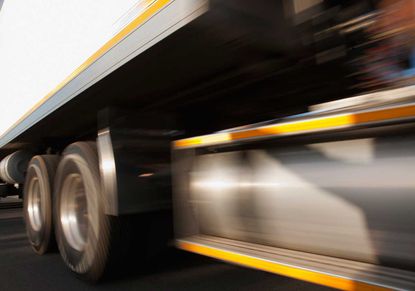 (Image credit: This content is subject to copyright.)
Shares of large companies have been leading the charge in the stock market over the past year. But small- and mid-cap stocks, which account for a wide swath of the market, have some appealing options as well.
Definitions vary, but small-cap stocks often are considered to be the shares of companies worth $1 billion to $2 billion in market value (share price multiplied by shares outstanding). Mid-caps traditionally range from $2 billion to $10 billion in value, though many mutual funds and exchange-traded funds in this arena hold stocks with market capitalizations of up to $25 billion.
Compared with many of their larger, multinational cousins, small and midsize firms tend to conduct much of their business in the U.S. That makes them prime beneficiaries of the expanding economy. But some firms are doing more business abroad, too, benefiting from strength in Asia, Europe and other foreign markets that are growing at a healthy clip. The new tax law could be a boon, too, letting profitable firms pay a 21% federal income tax rate, down from 35%. That will lift their earnings and leave more cash to plow into their businesses, raise dividends or buy back shares.
We've identified seven small- and mid-cap stocks you should consider. Some might look a bit pricey, but they all have strong growth prospects over the long run.
Data is as of Feb. 16, 2018. P/E ratio is based on estimated earnings for the next four quarters. Earnings growth is estemated for the next three-to-five years. Sources: Yahoo Finance, Zacks Investment Research. Click on ticker-symbol links in each slide for current share prices and more.
Senior Associate Editor, Kiplinger's Personal Finance
Daren joined Kiplinger in July 2015 after spending more than 20 years in New York City as a business and financial writer. He spent seven years at Time magazine and joined SmartMoney in 2007, where he wrote about investing and contributed car reviews to the magazine. Daren also worked as a writer in the fund industry for Janus Capital and Fidelity Investments and has been licensed as a Series 7 securities representative.