7 Growth Stocks to Buy for Oodles of Upside
The market has recovered most of its bear-market losses, but you can still find numerous growth stocks to buy with plenty of potential left.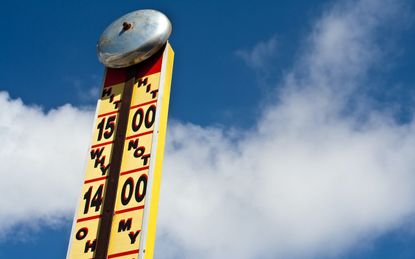 (Image credit: Getty Images)
Stocks are firing on all cylinders again and have clawed back most of their bear-market losses. But investors fearing that all of the high-upside opportunities have passed them by can breathe easy. There are still numerous growth stocks to buy if you know where to look.
It's a strange environment for growth investors. On the one hand, U.S. GDP dropped 5% during the first quarter of 2020, and economic declines are widely expected for Q2 as well. Unemployment rebounded to "just" 13.3% in May, and while COVID-19 has been pushed out of the spotlight, that danger hasn't simply disappeared.
On the other, stocks have rebounded vigorously off the March lows. The Nasdaq Composite is actually positive year-to-date, and both the S&P 500 and Dow Jones Industrial Average have recovered to single-digit losses.
Despite this confusing economic climate, there are still plenty of compelling growth stocks on the board, according to Wall Street analysts. We've recently tapped TipRanks' database (opens in new tab) to identify seven such picks – from established mega-caps to high-risk, high-reward small caps – that are beloved by the majority of professionals who cover these stocks day in and day out.
The result? Seven growth stocks to buy that the analysts broadly believe will deliver returns of anywhere between 17% and 63% over the next 12 months.
0
Contributing Writer, Kiplinger.com
Maya Sasson, originally from San Francisco, California, is a financial blogger focusing on U.S. stocks as well as analyst activity. Before diving into the world of financial writing, she earned a B.S. in Mathematics from Tufts University, and began her career as a data analyst for a software company.