7 Dow Stocks That Didn't Survive the Decade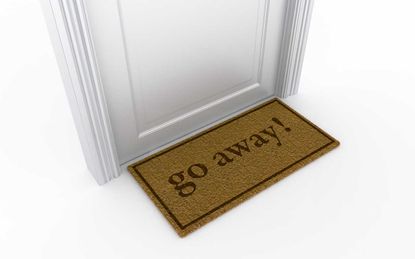 (Image credit: Getty Images)
The Dow Jones Industrial Average had a heck of a good run over the past decade, even as membership in this bastion of just 30 blue-chip stocks changed dramatically.
On a price basis alone, the large-cap average has gained more than 160% since the last day of trading in 2009. Include dividends – all Dow stocks are dividend payers – and the industrial average has delivered a total return in excess of 230%. Indeed, the Dow has generated a 10-year annualized total return of 10.5%.
It's not unusual for the folks at S&P Dow Jones Indices, which operates the index, to make changes to the Dow. As a price-weighted average, it's necessary that the Dow stocks with the highest prices not get too far away from those with the lowest prices, lest those low-priced stocks become immaterial to the Dow's performance.
The keepers of the index also make changes to ensure the Dow comprises a diverse portfolio of stocks that reflect both the U.S. equity market and the U.S. economy.
To that last point, the average went into overdrive to better reflect the dynamic forces shaping the market and the economy. Seven Dow stocks were removed from the average over the past 10 years. In almost every case, the Dow's editors ditched a more sluggish, older-economy company in favor of a name that's riding secular changes in the global economy.
Here are the seven Dow stocks kicked to the curb over the past decade.
Data is as of Nov. 19 unless otherwise indicated. Dow Jones data from S&P Dow Jones Indices.