Save the Date: 11 Biotech Stocks to Put on Your Radar
Here are 11 biotech stocks and pharmaceutical companies to watch over the next few months.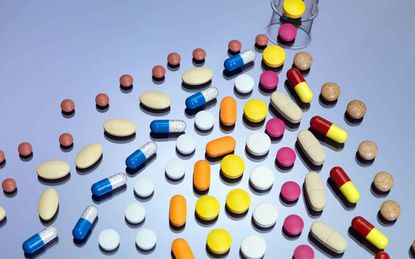 (Image credit: Getty Images)
This is the time of year when stocks are sleepy at best, and at worst, prone to pullbacks.
That's not necessarily true of all equities, however. Some groups are very active and perform quite well in the summer months. Pharmaceutical stocks – and especially biotech stocks – fare pretty well this time of year.
Part of that cyclical strength stems from how the Food and Drug Administration schedules key decision-making dates for new drugs. Another part of it may be the result of recurring industry conferences, where many drug-development updates are unveiled.
Here are 11 biotech stocks and pharmaceutical companies to watch over the next few months. Because biotechnology companies' shares tend to hinge heavily on product updates, this seasonal tide of news could move their respective stocks well before (and even long after) the day the news is posted. Just be cautious; smaller biotechnology stocks with one or just a couple of trial products can move drastically on new data – for better or for worse.
Disclaimer
Data is as of May 29.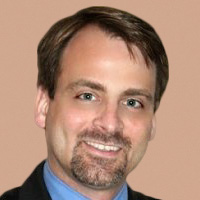 Contributing Writer, Kiplinger.com
James Brumley is a former stock broker, registered investment adviser and Director of Research for an options-focused newsletter. He's now primarily a freelance writer, tapping more than a decade's worth of broad experience to help investors get more out of the market. With a background in technical analysis as well as fundamental analysis, James touts stock-picking strategies that combine the importance of company performance with the power of stock-trade timing. He believes this dual approach is the only way an investor has a shot at consistently beating the market. James' work has appeared at several websites including Street Authority, Motley Fool, Kapitall and Investopedia. When not writing as a journalist, James works on his book explaining his multi-pronged approach to investing.