10 Housing REITs to Buy for the "Rise of the Renters"
The number of Americans who prefer renting to home ownership is rapidly rising.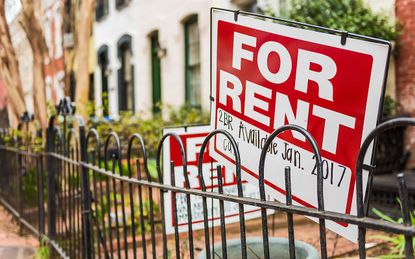 (Image credit: Getty Images)
The number of Americans who prefer renting to home ownership is rapidly rising. According to analysis by Pew Research Center, renter households currently represent nearly 37% of all American households – the highest percentage in 50 years and up from 31% just 10 years ago. That means big things for housing real estate investment trusts (REITs).
Home ownership once was the dream of every American, but attitudes have shifted since the 2008 housing market crash, particularly among young adults. The change may be the result of steadily increasing home prices, accompanied by wage growth that hasn't kept pace with inflation. Affordable housing has become an issue for many Americans, especially those living on the coasts, where high-end homes may sell for millions of dollars.
America's changing attitude toward home ownership is apparent from the results of a recent Freddy Mac survey, which showed 75% of Generation Xers, 76% of Millennials and 82% of Baby Boomers presently believe renting is a better option than buying. Affordability was the main reason these demographics preferred renting, but not the only reason. High costs of home maintenance and greater convenience and flexibility were also cited among reasons for renting.
Most economists think home prices will continue to rise in 2018. This suggests the trend favoring renting is unlikely to reverse anytime soon. Also, the Federal Reserve is signaling multiple rate hikes this year, which should increase mortgage rates, meaning fewer Americans will be able to afford a home.
These 10 housing REITs are not only poised to benefit from the renter culture, but also offer predictable growth and attractive dividend yields.
Disclaimer
Data is as of Feb. 8, 2018. Companies are listed in alphabetical order. Dividend yields are calculated by annualizing the most recent quarterly payout and dividing by the share price. Click on ticker-symbol links in each slide for current share prices and more.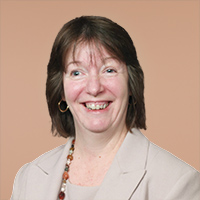 Contributing Writer, Kiplinger.com
Lisa currently serves as an equity research analyst for Singular Research covering small-cap healthcare, medical device and broadcast media stocks.