5 Marvelous Mid-Cap Funds
In theory, midsize-company stocks operate in a sweet spot for investors.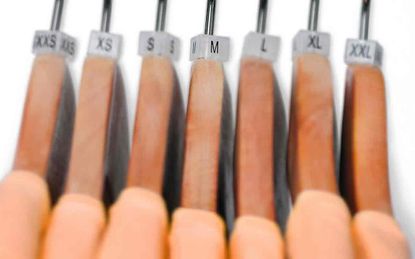 (Image credit: Getty Images)
In theory, midsize-company stocks operate in a sweet spot for investors. No longer struggling to get out of the gates, these financially mature firms, led by experienced executives, should come with more stability than small companies. They should also offer greater potential for growth than mega-size firms, whose shares have market capitalizations (stock price multiplied by shares outstanding) that run into the hundreds of billions.
In practice, the theory holds true over longer periods of time. Over the past 20 years, constituents of the Russell Midcap index, which currently sport market caps between $2 billion and $35 billion, have boosted earnings per share at a faster rate, on average, than their large- and small-cap counterparts. During the same period, mid caps have been about 14% more volatile than stocks in the large-cap Standard & Poor's 500-stock index and 15% less volatile than the small-cap Russell 2000 index. And in just about any time frame you choose—whether it's 10, 15, 20 or 30 years—mid-cap stocks have outperformed both their smaller and larger counterparts.
As of June 2019, mid-cap stocks represented 26% of the U.S. stock market, but only 11% of assets in U.S. mutual funds, according to asset manager Carillon Tower Advisers. If you're considering upping your stake in medium-size firms, consider the following funds, which focus mostly on mid caps. All have able managers, impressive long-term track records and are open to new investors.
Data is of November 30, 2019.
Associate Editor, Kiplinger's Personal Finance
Ryan joined Kiplinger in the fall of 2013. He writes and fact-checks stories that appear in Kiplinger's Personal Finance magazine and on Kiplinger.com. He previously interned for the CBS Evening News investigative team and worked as a copy editor and features columnist at the GW Hatchet. He holds a BA in English and creative writing from George Washington University.