What Is a Balance Transfer Credit Card? A Guide to Balance Transfers
Transfer the debt from your high-interest credit card to one with 0% APR.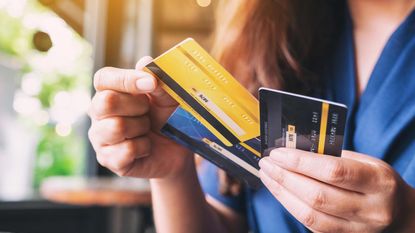 (Image credit: Getty Images)
A balance transfer credit card can help you dig your way out of debt. By moving debt from a credit card or loan with a high-interest rate to a card with a low-interest rate, you may be able to lower your monthly payments and eventually pay off your balance. As with any credit card, there are potential risks that might leave you in greater debt than when you started, so be sure to understand how to use balance transfer cards wisely.
Read Kiplinger's review of the best rewards credit cards.
What is a balance transfer credit card?
A balance transfer credit card allows you to move debt from a typical credit card, often with a double-digit interest rate, to one with a lower APR (annual percentage rate), usually set at 0% for a limited time. Transferring debt in this way can save you serious cash on interest payments, leaving you with more money to pay down the actual debt.
Subscribe to Kiplinger's Personal Finance
Be a smarter, better informed investor.
Save up to 74%
Sign up for Kiplinger's Free E-Newsletters
Profit and prosper with the best of expert advice on investing, taxes, retirement, personal finance and more - straight to your e-mail.
Profit and prosper with the best of expert advice - straight to your e-mail.
Balance transfers are rarely "free." The credit card issuer will almost always charge a 'balance transfer fee' of around 3% to 5% on the total amount of debt that you transfer. Besides credit card debt, some balance transfer cards will let you move other forms of debt onto the card, like auto and personal loans.
After opening the balance transfer card, you'll have an extended period of time, usually up to 18 or even 21 months, when no interest will be charged. This way, you can more effectively pay off credit card debt.
How do balance transfer cards work?
Balance transfer cards work by sending debt from one card account to another, so you can more easily pay down balances by avoiding interest. For example, you may have $5,000 in debt on one credit with an APR of 18%. A balance transfer card would allow you to transfer this debt to it, offering a 0% APR for a certain amount of time. When making a balance transfer, cardholders will be charged a fee that is added to their overall balance. Bills must still be paid on the old credit account until the balance transfer is completed.
How long does a balance transfer take?
Typically a balance transfer takes around five to seven days, but it can take even longer — two to three weeks in some cases — it really depends on the card.
How should you choose a balance transfer card?
What you'll need to consider when choosing a balance transfer card.
How long of an introductory APR period do you need? If you're not certain, choose the card with the longest available introductory offer.
What is the regular APR of the card once the introductory offer ends? If you're unsure whether you'll be able to pay down balances in full in the time frame, this rate is especially important.
Make sure you take into account the balance transfer fee associated with the card as well, which can add anywhere from 3% to 5% on top of existing debt.
After that, you'll want to review your credit score and credit report, something important to do before applying for any credit card. This step can help you get approved for the credit card you want.
You might also want a card with additional benefits, such as cash back rewards, purchase protections, or a 0% introductory APR on new purchases as well. If you're looking for the card to have long-term value, opt for a card with additional perks that will bring value to it even after the 0% APR offer ends.
Pros of balance transfer cards
The 0% APR period helps cardholders pay down debt
Can help lower credit utilization and improve credit score
Consolidate debt across cards
Improve or repair your credit score over the long-term
Cons of balance transfer cards
0% APR offers will end, so if you don't pay off balances within the time frame you'll again be charged interest
Not a solution to poor spending habits
Many cards charge a balance transfer fee
If the purchase APR is not also 0%, you will rack up new debt and may even void the transfer APR offer if you overspend
Short-term ding to your credit score, as happens when opening a new card requiring a hard pull
The bottom line
Credit card interest rates have been steadily increasing, averaging around 20.04%, making it more difficult for consumers to pay down balances. A balance transfer card can help struggling cardholders. Additionally, balance transfer cards are good options if you're looking to make a large purchase or consolidate credit card debt.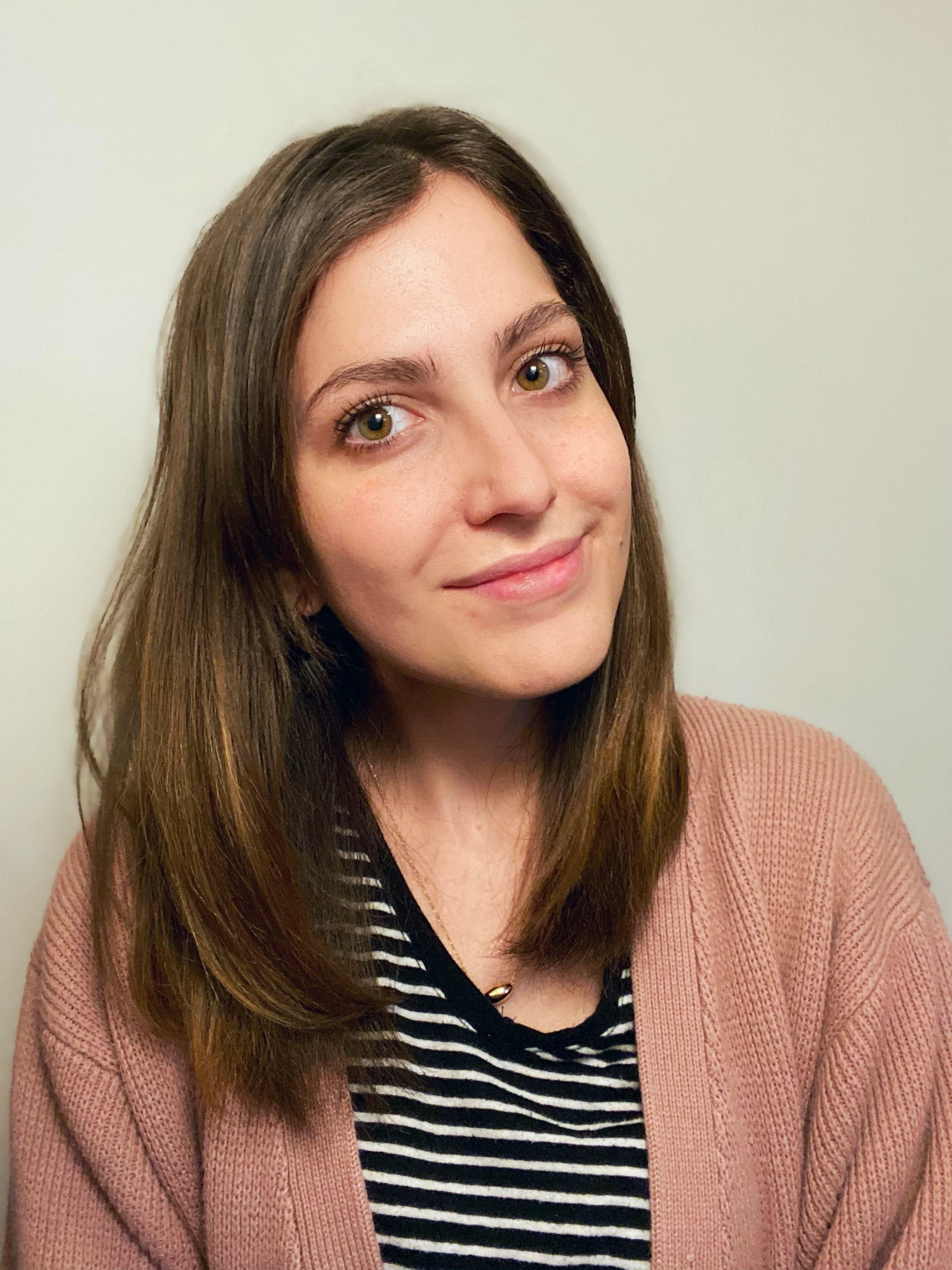 Erin pairs personal experience with research and is passionate about sharing personal finance advice with others. Previously, she was a freelancer focusing on the credit card side of finance, but has branched out since then to cover other aspects of personal finance. Erin is well-versed in traditional media with reporting, interviewing and research, as well as using graphic design and video and audio storytelling to share with her readers.