Types of Credit Cards Explained
Here's what you need to know about the different types of credit cards available to you.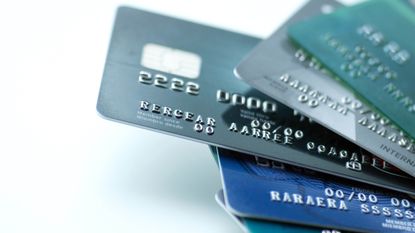 (Image credit: Getty Images)
A credit card can be a beneficial addition to your wallet, as long as you choose the right one and use it wisely. Therefore, it's important to know how to choose a credit card that's right for you. There are several types of credit cards available, from rewards credit cards that let you earn cash back or points, travel rewards cards that can save you cash on your next vacation or even student credit cards designed for those with limited credit history.
Here's a breakdown of the types of credit cards.
Types of credit cards
Rewards cards
A rewards credit card is a card that allows you to earn points, cash back or airline miles on purchases. Some cards have a flat-rate cash back rewards rate, while others offer higher points on purchases made in specific spending categories.
Subscribe to Kiplinger's Personal Finance
Be a smarter, better informed investor.
Save up to 74%
Sign up for Kiplinger's Free E-Newsletters
Profit and prosper with the best of expert advice on investing, taxes, retirement, personal finance and more - straight to your e-mail.
Profit and prosper with the best of expert advice - straight to your e-mail.
Flat rate rewards cards offer a set percentage of cash back or points on all purchases, making them a good option for cardholders who prefer a straight-forward rewards structure. On the other hand, tiered rewards cards offer varying percentages of cash back or points for spending in specific categories, like supermarkets or dining. Regardless of which type you choose, these cards can help you earn on the purchases you're already making.
Check out Kiplinger's picks for best rewards cards of 2023.
Balance transfer and 0% APR cards
A balance transfer card is a credit card that allows you to transfer balances from other accounts to the new card in order to avoid paying a high APR (annual percentage rate). Most balance transfer cards offer a 0% introductory APR for a set period of time to help cardholders avoid expensive interest payments on existing debt.
However, balance transfers almost always charge a balance transfer fee of around 3% to 5% of the total amount of debt you are transferring.
Check out Kiplinger's picks for best balance transfer cards of 2023.
Travel cards
The right travel card can be a valuable tool for frequent travelers. Travel cards are designed to earn cardholders points or miles that can be used to pay for travel expenses. They also come with additional benefits that appeal to travelers as well, such as free checked baggage, rental protections, lounge access and priority boarding. Many also have no foreign transaction fees. Some travel cards allow you to redeem points or miles through airline and hotel partners, while others are co-branded to a specific airline, like Delta or United.
Check out Kiplinger's picks for best travel rewards cards of 2023.
Student cards
Student credit cards are a form of "starter card" for college students with limited credit history. Since they're designed as a way for young adults to start building credit, they don't usually have as strict requirements for approval as other cards, or carry annual fees. Many student cards also offer rewards in categories that appeal to students, like dining and entertainment, while others make earning rewards easy with flat-rate cash back for cardholders as they begin their credit journey.
Check out Kiplinger's picks for best student credit cards of 2023.
Secured cards
Secured cards are available for those with little to no credit history or overall bad credit. When using a secured card, your credit limit is determined by the size of the cash deposit you make upfront. You'll still be able to start building a credit history, but the lender won't have to take a risk on you. These cards typically won't have the same lending power as most cards, but they're a great place to start if you're looking to build credit from the ground up or improve your poor credit score. In fact, some secured cards will automatically upgrade you to an unsecured card if you show a history of good credit management.
Small business credit cards
As the name suggests, small business credit cards are used to make purchases and help keep your business and personal expenses separate. To qualify for a business credit card, you'll need to provide basic financial information about your business; even if your business is in great shape financially, the card issuer will likely want additional assurance that you and your business are a good credit risk. For this reason, most small business cards require a personal guarantee, meaning that you as the business owner will have a hard inquiry pulled on your personal credit report, likely lowering your credit score for a time
The best business credit cards come with valuable benefits, such as employee cards, spending reports and in some cases, cash back rewards that let you earn on purchases your business is already making.
Store credit cards
Some retailers offer co-branded credit cards. Depending on the card, these can be used only at the associated store, while others can be used anywhere. Store credit cards allow cardholders to access in-store discounts as well as earn points or cash back when shopping at specific places. Consumers will typically have an easier time getting approved for store credit cards than for other credit cards, but be careful — store credit cards usually have higher interest rates. Opening a store credit card where you shop often can be an easy way to save cash, just as long as you repay your balance right away.
Related Content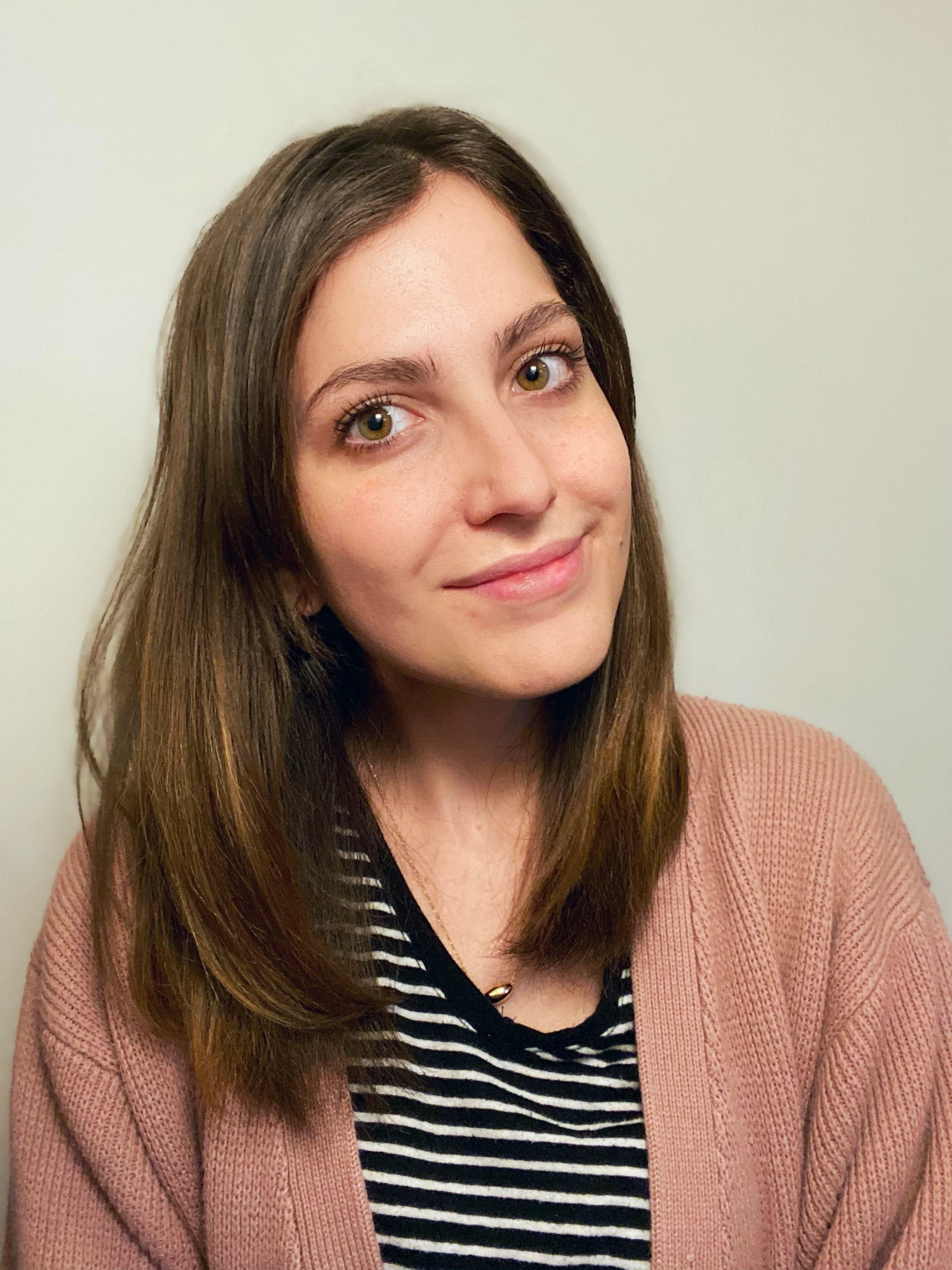 Erin pairs personal experience with research and is passionate about sharing personal finance advice with others. Previously, she was a freelancer focusing on the credit card side of finance, but has branched out since then to cover other aspects of personal finance. Erin is well-versed in traditional media with reporting, interviewing and research, as well as using graphic design and video and audio storytelling to share with her readers.