You Can Now Get 3 CD Deals For Over 5.6%
These CD accounts currently offer some of the highest rates on the market.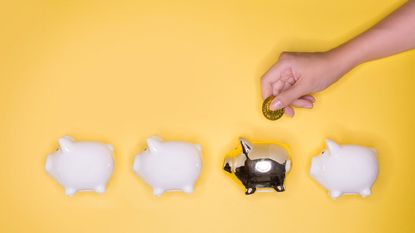 (Image credit: Getty Images)
Savings rates have been continuously increasing since March of last year, when the Fed began hiking interest rates to fight steep inflation. Since then, the Federal Reserve has raised interest rates 11 times, bringing the federal funds rate to a target range of 5.25% to 5.5%. And although this means higher commercial interest rates, there is a bright side. Rates on savings vehicles, like CDs and high yield savings accounts, are also exceptionally high.
Three CD accounts in particular stand out, one from Newtek Bank, Forbright Bank and CFG Bank. With rates of over 5.6%, these CD deals are some of the best on the market and can potentially help you maximize your savings. Plus, all banks are FDIC-insured, helping you keep your savings safe.
Newtek Bank
Subscribe to Kiplinger's Personal Finance
Be a smarter, better informed investor.
Save up to 74%
Sign up for Kiplinger's Free E-Newsletters
Profit and prosper with the best of expert advice on investing, taxes, retirement, personal finance and more - straight to your e-mail.
Profit and prosper with the best of expert advice - straight to your e-mail.
Typically, CD rates are fixed. This means that when opening a CD account, the APY will remain consistent until the account's maturity, regardless of whether or not the market changes. For this reason, CD's can be a good savings option if you're looking to lock-in rates before they begin to drop. On the other hand, if rates go up and you're locked into a lower rate, you'll miss out on higher earnings.
Unlike traditional CDs, Newtek Bank just released a new CD account with a variable interest rate. Similar to rates on high yield savings accounts, the account offers a competitive interest rate that adjusts monthly with the US Treasury Bill. Currently, the APY on Newtek's variable CD account is 5.62% and has a 24-month maturity. The minimum deposit for this account is steep, however, like deposits on jumbo CD accounts. You'll need a minimum deposit of $50,000, and balances cannot exceed $220,000.
While a variable CD can be a good option if rates continue to go up, if rates go down, so will your earnings. Keep in mind that if inflation keeps cooling and the Federal Reserve holds off on raising interest rates further (as it opted to do at the September policy-setting meeting), this could happen.
Use the following tool, in partnership with Bankrate, to compare current CD rates.
Forbright Bank
If you're more interested in a traditional CD with a fixed APY, Forbright Bank is offering an account with an APY even higher than that offered by Newtek Bank. The current APY for a 12-month CD account from Forbright is 5.65%, and the minimum opening balance for this account is only $1,000.
What may draw you to Forbright is the bank's focus on sustainability. Founded in 2003, Forbright Bank is committed to financing the sustainable businesses and clean energy projects that are driving progress toward a low-carbon economic system. Their website states: "We are guided by the belief that sustainable finance is good for customers, our business, and society as a whole." So, if you're looking for a bank that will provide a "brighter, greener, and more sustainable future," Forbright could be the answer.
CFG Bank
Topping the list with the highest APY is a 1-year CD account from CFG Bank, which offers an impressive 5.57% APY. Plus, compared to both Newtek and Forbright, it has the smallest deposit requirement. In order to earn the 5.57% APY, you'll need to keep a minimum daily balance of only $500. The maximum initial funding limit is $500,000.
Related Content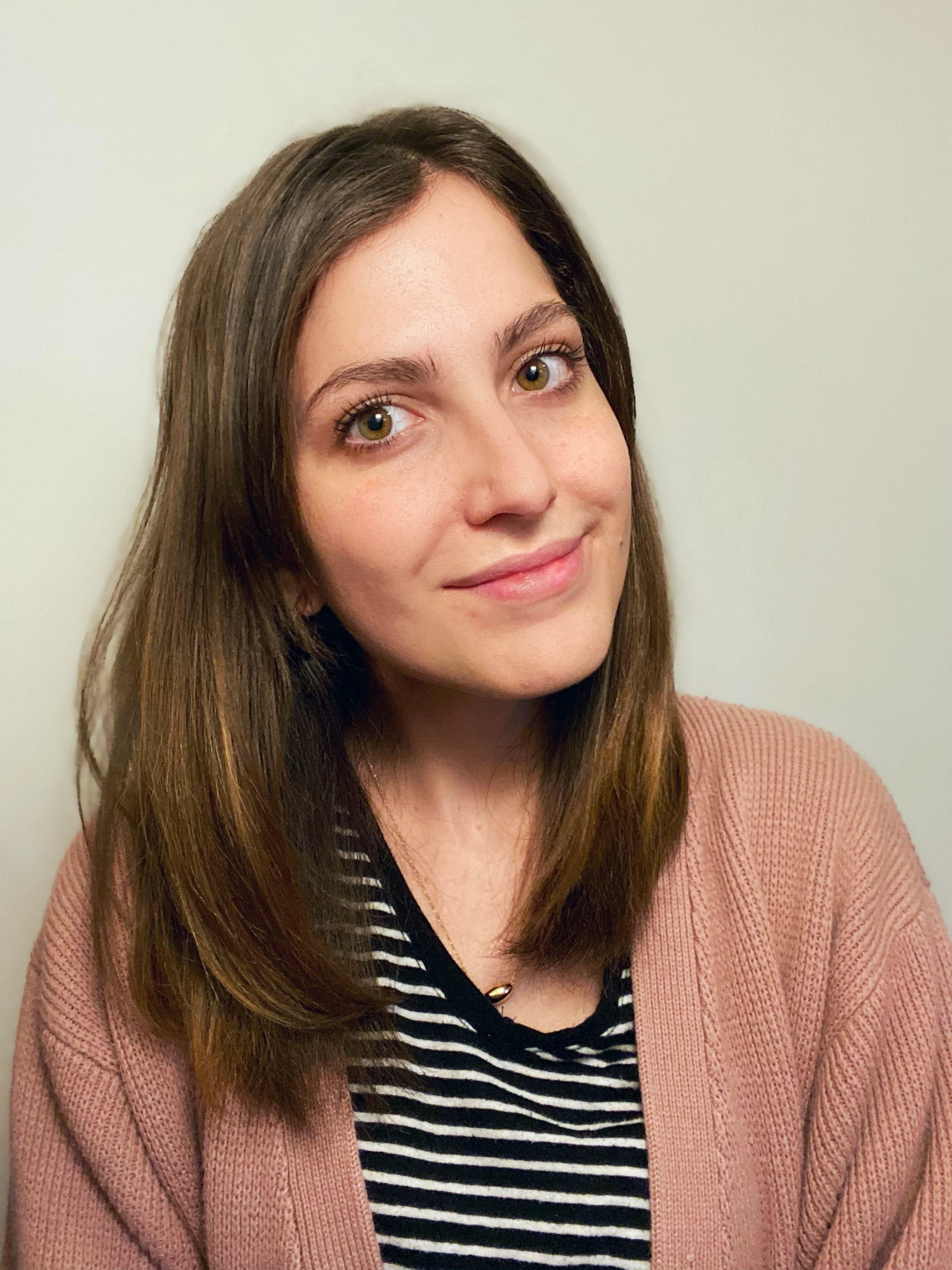 Erin pairs personal experience with research and is passionate about sharing personal finance advice with others. Previously, she was a freelancer focusing on the credit card side of finance, but has branched out since then to cover other aspects of personal finance. Erin is well-versed in traditional media with reporting, interviewing and research, as well as using graphic design and video and audio storytelling to share with her readers.