Best 5-Year CD Rates for November 2023
Here are some of the best 5-year CD rates on the market today.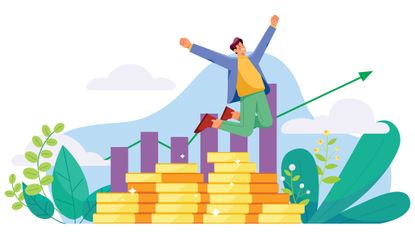 (Image credit: Getty Images)
Since March 2022, the Federal Reserve has raised the federal funds rate 11 times in an attempt to ease inflation. The hikes also mean mortgage rates, credit card APRs and interest rates on other types of loans have all gone up, putting a strain on borrowers' budgets. However, as interest rates continue to rise, so do savings rates. Rates for CDs have gone up with the Fed hikes, and some of the highest-earning 1-year CD accounts already offer an APY of over 5%, while some of the best 5-year CD rates are above 4%.
At its latest meeting, the central bank decided to hold interest rates steady for the second consecutive time, keeping the federal funds rate at a target range of 5.25% to 5.5%. However, the Federal Reserve signaled in its official press release that there's still a possibility of another rate hike next month, as inflation has still not reached the Fed's 2% goal. Another rate hike could push savings rates slightly higher, but if inflation cools and the Fed ends raising rates, savings rates will likely level off before eventually decreasing.
You can use our tool — powered by Bankrate — to compare CD rates below.
Short-term vs. long-term CDs
It can be easy to choose between a 1-year and a 5-year CD if your money is going toward a particular savings goal. For example, you may be getting married in one year, so it would make sense to open a CD with a similar term. On the other hand, if you're looking to open a CD with no particular savings goal in mind, you'll need to consider not only when you'll need access to your cash, but also what interest rates look like. Typically, long-term CDs offer higher rates than short-term CDs, and since rates on CDs are fixed, you can take advantage of high rates for a longer term. Just make sure you won't need access to your money before the term is up.
Why open a CD?
A CD, or certificate of deposit, is a type of investment account that holds a fixed amount of money for a fixed term. The APY associated with a CD account is usually higher than that of a traditional savings account, so you'll be able to earn more thanks to compound interest. Our savings calculator can help you determine just how much you'll earn in interest once your CD term ends.
Unlike savings accounts, though, you won't be able to access the cash in your CD before the end of the term, or you'll be met with a fee. Therefore, it's a good place to put aside cash you don't intend on using until a future date – maybe you don't plan on purchasing a new vehicle for another two years and want to accrue as much savings from interest as possible until then.
CDs are also good options for anyone looking for a fixed, predictable and safe return on their savings. This is because most CD accounts are FDIC or NCUA insured, meaning up to $250,000 per account safe is safe if the bank goes under. The difference depends on whether you open an account with a bank (overseen by the FDIC) or a credit union (regulated by NCUA).
Top 5-Year CD Accounts
These 5-year CD accounts are currently some of the best on the market.
BMO Harris
APY: 4.75%
Minimum deposit: $1,000
First Internet Bank
APY: 4.59%
Minimum deposit: $1,000
Popular Direct
APY: 4.65%
Minimum deposit: $10,000
Merrick Bank
APY: 4.70%
Minimum deposit: $25,000
MYSB Direct
APY: 4.90%
Minimum deposit: $500
ECFU Financial
APY: 4.75%
Minimum deposit: $500
Lafayette Federal Credit Union
APY: 4.53%
Minimum deposit: $500
U.S. Senate Federal Credit Union
APY: 4.86%
Minimum deposit: $1,000
First Harvest Credit Union
APY: 4.89%
Minimum deposit: $1,000
First National Bank of America
APY: 4.75%
Minimum deposit: $1,000
Related Content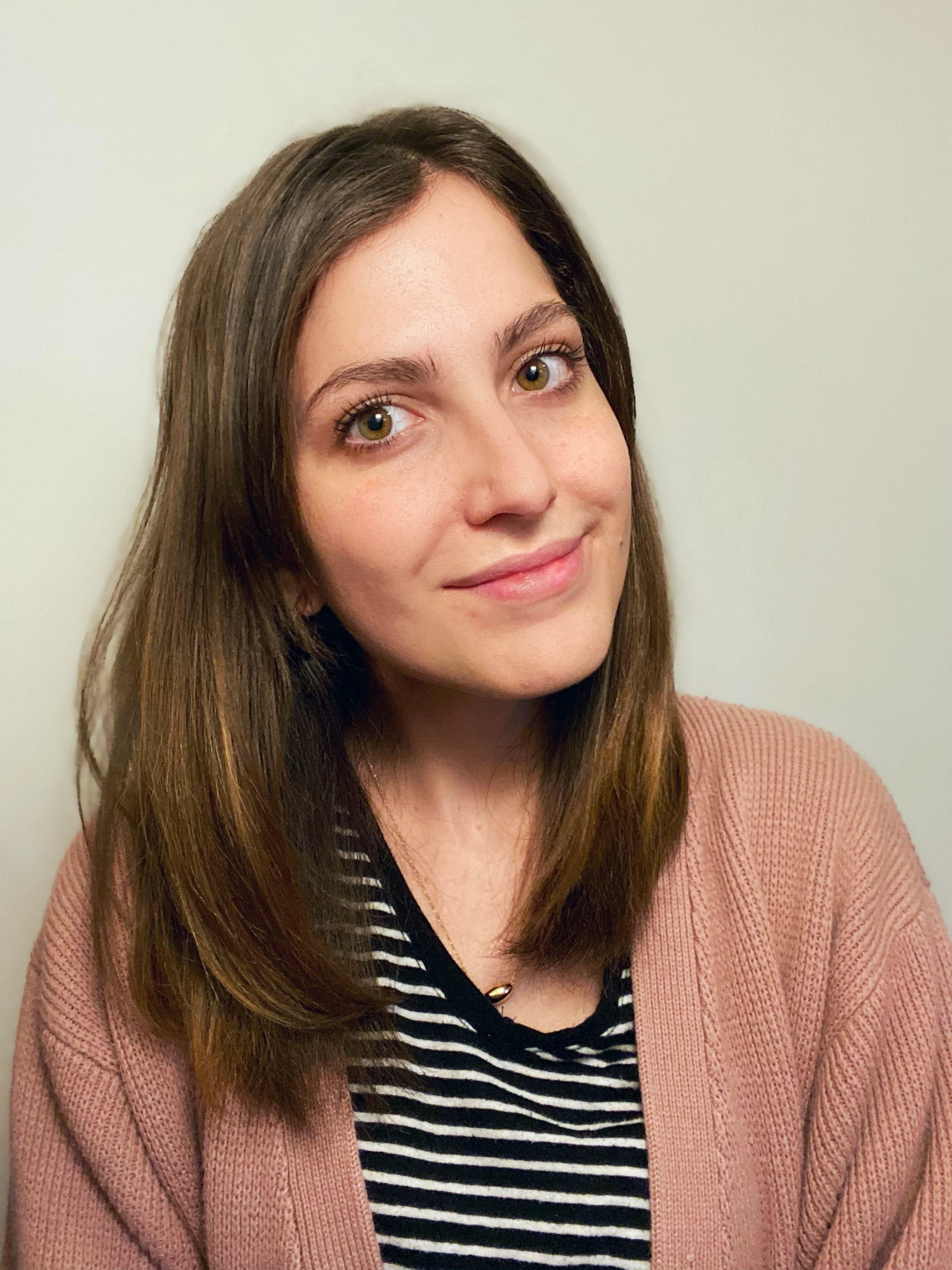 Erin pairs personal experience with research and is passionate about sharing personal finance advice with others. Previously, she was a freelancer focusing on the credit card side of finance, but has branched out since then to cover other aspects of personal finance. Erin is well-versed in traditional media with reporting, interviewing and research, as well as using graphic design and video and audio storytelling to share with her readers.