Best High-Growth Stocks to Buy
High-growth stocks have been on a roller-coaster ride in recent years, but they remain solid long-term investment options.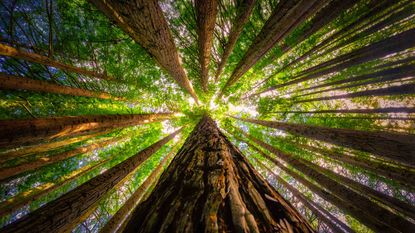 (Image credit: Getty Images)
High-growth stocks were hit especially hard in 2022, but they are making quite the comeback in 2023.
Consider this: The iShares Russell 1000 Growth ETF (IWF), which tracks the performance of the Russell 1000 Growth Index, is up 25% year-to-date, compared to a 13.8% advance for the S&P 500 and a 3.5% return for its counterpart, the iShares Russell 1000 Value ETF (IWD).
While it's true that high-growth stocks can spark short-term volatility in portfolios, they remain great long-term investment stocks.
The iShares ETF of growth stocks mentioned earlier has delivered positive returns in eight out of the past 10 years; the only exceptions were in 2018 and 2022, when it lost 1.7% and 29.3%, respectively. Yes, past performance doesn't guarantee future returns, but high-growth stocks remain an excellent strategy for improving a portfolio's overall performance over time.
Today, we're going to look at nine of the best high-growth stocks to buy. To find the best stocks to buy, we looked at names on the S&P Composite 1500 Index – made up of the S&P 500, S&P MidCap 400 and S&P SmallCap 600 – that meet a number of criteria. For example, they must have produced at least 15% average compound annual growth in revenues and net income over the past three years, analysts must expect an average of 10% growth in both revenues and earnings over the next two years.
Additionally, each of them must enjoy at least a consensus Buy (if not Strong Buy) rating from Wall Street's analyst community. It's a small and exclusive club. Let's take a look.
Data is as of Aug. 17. Dividend yields are calculated by annualizing the most recent payout and dividing by the share price. Analyst ratings courtesy of S&P Global Market Intelligence. Stocks listed in reverse order of analysts' consensus ratings, where the lower the score, the better the consensus ranking.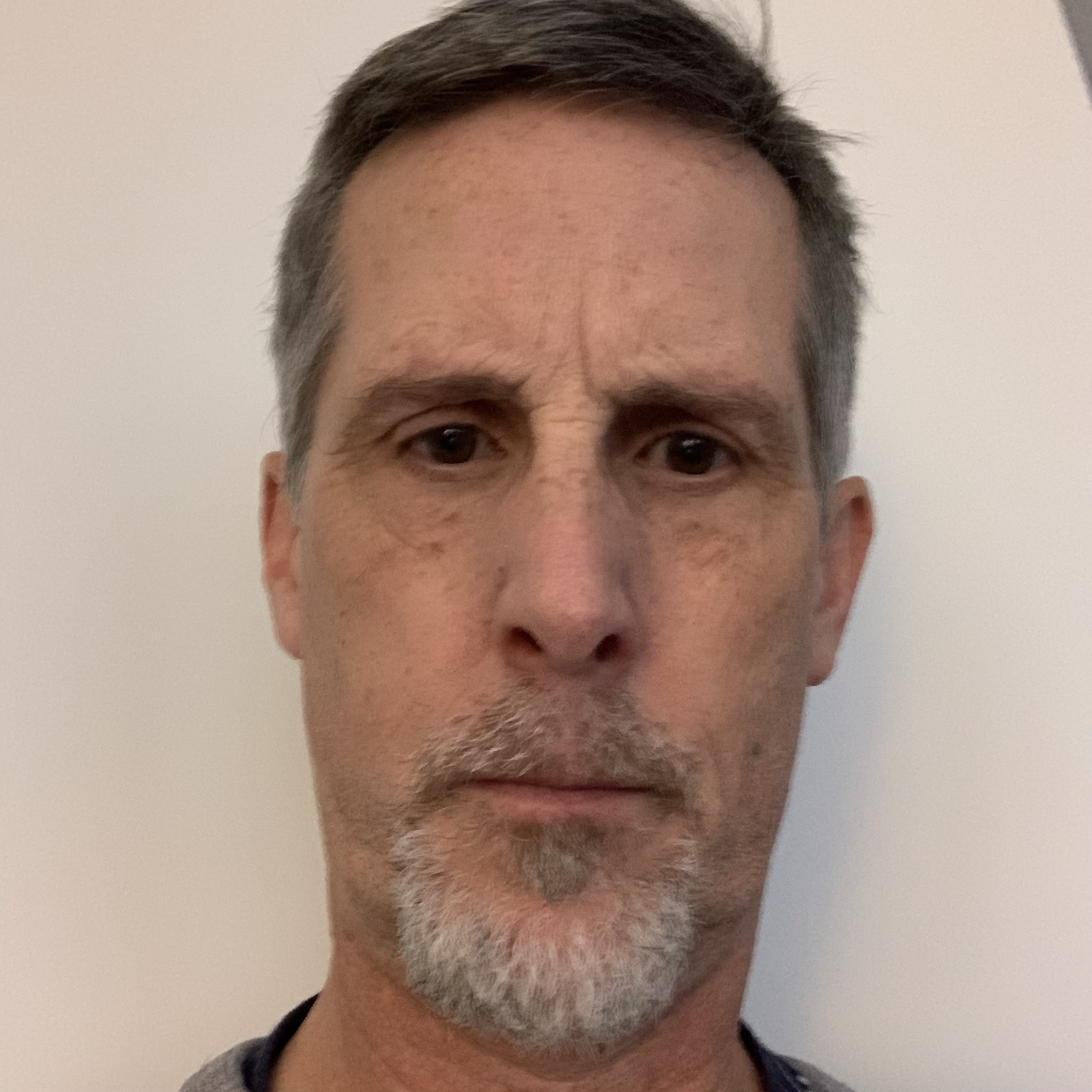 Contributing Writer, Kiplinger.com
Will has written professionally for investment and finance publications in both the U.S. and Canada since 2004. A native of Toronto, Canada, his sole objective is to help people become better and more informed investors. Fascinated by how companies make money, he's a keen student of business history. Married and now living in Halifax, Nova Scotia, he's also got an interest in equity and debt crowdfunding.