10 High-Paying Dividend Stocks Yielding 5% or More
Not all high-paying dividend stocks are created equal, but investors wanting impressive yields should consider these 10 quality picks.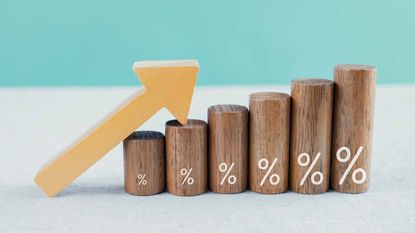 (Image credit: Getty Images)
The dividend yield on the S&P 500 has been hovering near its lowest level in roughly two decades for some time now, and while it's starting to move higher, it's still at a paltry 1.7%. So what are yield-hungry investors left to do?
Thankfully, there is no shortage of high-paying dividend stocks on Wall Street. And in a time of market volatility, like we've seen throughout 2022, quality income-paying names can be used as a defensive play in portfolios.
"We have continued to highlight the importance of dividends in the current backdrop, where we have seen wide performance spreads between dividend payers versus non-payers," says Jill Carey Hall, equity and quant strategist at BofA Securities. Looking specifically at small-cap stocks, Carey notes that "dividend yield has been the best-performing long factor" for the year-to-date.
However, not all dividend stocks are created equal, and it can be a dangerous practice for investors to simply chase yield. Many times, a company's high yield can be a sign of trouble in its underlying business.
With that in mind, we've selected 10 high-paying dividend stocks with yields of 5% or more. However, we didn't just randomly pick names, though. To put together a list of quality firms, we looked for companies with solid fundamentals, generous yields and backing from the analyst community. Investing in sturdy dividend stocks remains a favorite strategy on Wall Street and these ones are worth a closer look.
Disclaimer
Data is as of Sept. 19. Dividend yields are calculated by annualizing the most recent payout and dividing by the share price. Stocks are listed in order of yield, lowest to highest.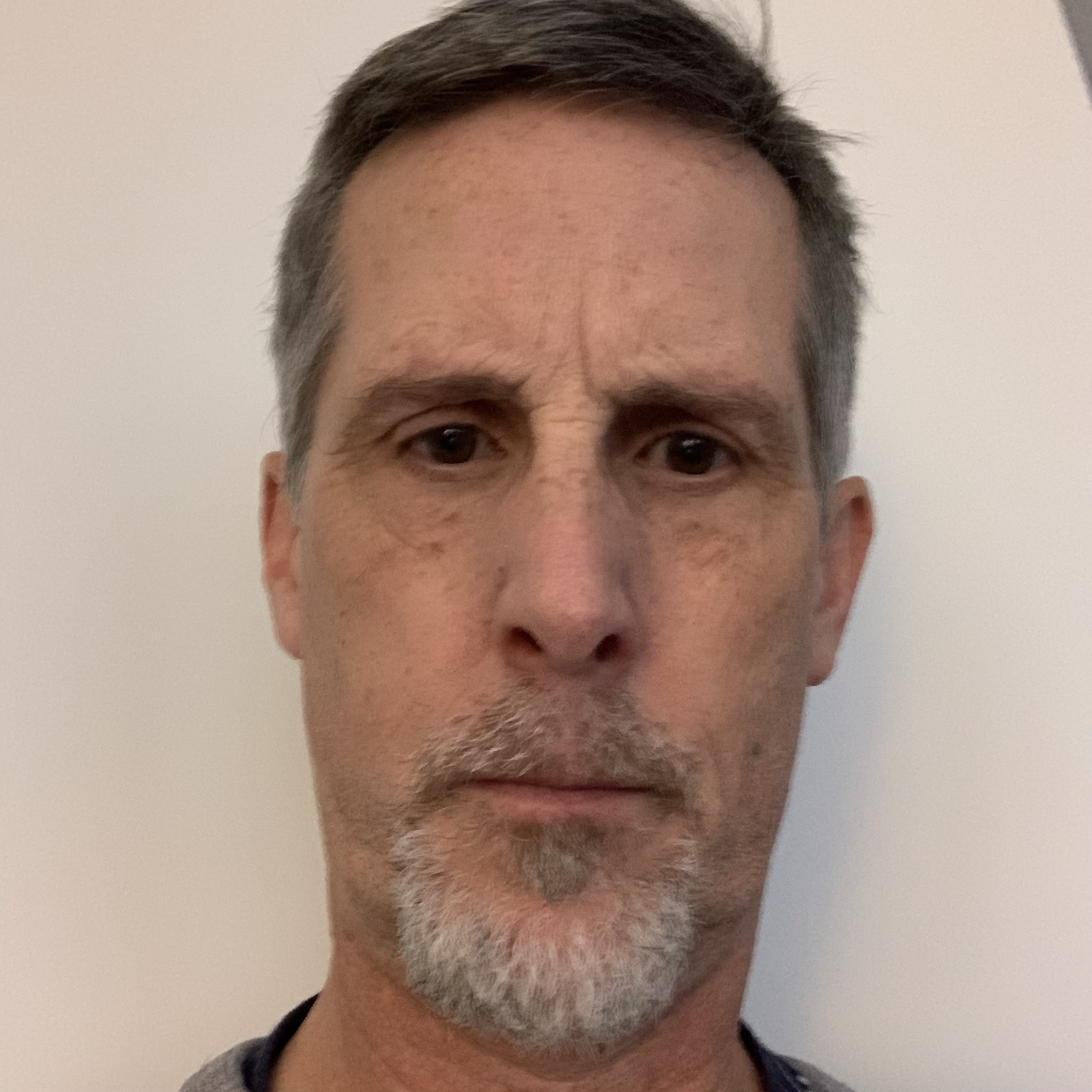 Contributing Writer, Kiplinger.com
Will has written professionally for investment and finance publications in both the U.S. and Canada since 2004. A native of Toronto, Canada, his sole objective is to help people become better and more informed investors. Fascinated by how companies make money, he's a keen student of business history. Married and now living in Halifax, Nova Scotia, he's also got an interest in equity and debt crowdfunding.