The 9 Best Utility Stocks to Buy Now
Income investors like utility stocks for their stability and generous dividends. Here are nine to watch in an uncertain market.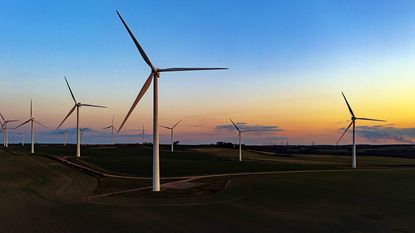 (Image credit: Getty Images)
When investors think of lower-risk investments, the best utility stocks typically spring to mind for many of us. That's because electricity is a modern necessity right alongside food and water. Consumers will cut back on just about every discretionary category before they stop heating their homes or turning on lights in the evening.
It also helps that most utilities are highly regulated by state or federal policymakers. This makes it challenging for competitors to pop up and offer significantly lower rates that would disrupt the state of play. In fact, the U.S. is in many ways a patchwork of regional monopolies that just happen to be publicly traded!
For investors, it's hard to know what to expect in 2023, especially following the disruptions of last year caused by the war in Ukraine and a series of historic interest rate increases that roiled credit markets. Plus, with continued talk of recession risks in the months ahead, it's hard to imagine anything could be truly safe on Wall Street.
However, utility stocks often are more stable than companies in other sectors, and have reliable revenue streams that often support generous and sustainable dividends over the long term. So if you're looking for income or looking for a bit less uncertainty, here are nine of the best utility stocks to buy now.
Data as of Feb. 2. Dividend yields are calculated by annualizing the most recent payout and dividing by the share price.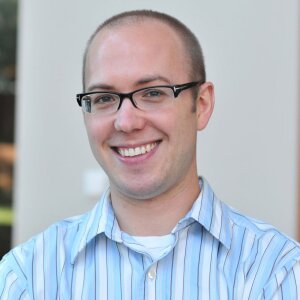 Contributing Writer, Kiplinger.com
Jeff Reeves writes about equity markets and exchange-traded funds for Kiplinger. A veteran journalist with extensive capital markets experience, Jeff has written about Wall Street and investing since 2008. His work has appeared in numerous respected finance outlets, including CNBC, the Fox Business Network, the Wall Street Journal digital network, USA Today and CNN Money.