The 9 Best Tech Stocks to Buy Now
The tide could be turning for the beaten-down technology sector, which makes these top tech stocks worth a closer look.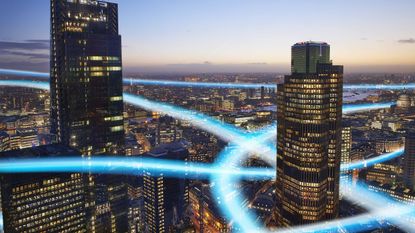 (Image credit: Getty Images)
The best tech stocks were hard to find in 2022. Many tech companies entered the year trading at lofty valuations, only to encounter stiff macro headwinds as the year progressed.
These headwinds included a Fed intent on aggressively raising interest rates to bring down stubbornly high inflation. There was also a near shutdown of the initial public offering (IPO) market, as well as a spate of awful layoffs. All of this led to significant share-price declines across the technology sector, including for many of Wall Street's best tech stocks.
But in 2023, the sector appears poised to get back on track. The start of the year has already seen a nice bull move with tech stocks.
More importantly, there are various secular megatrends that should power strong returns. These include cloud computing, artificial intelligence (AI), robotics, mobile and IoT (Internet-of-Things), just to name a few.
Another advantage for tech stocks this year is that the valuations are much better. There has also been more of a focus on generating profits – which is certainly a good sign.
With this in mind, here are the nine of the best tech stocks to buy now. This list of the best stocks to buy in the tech sector includes a number of equities that are highly beloved by Wall Street analysts, but also a few contrarian picks that the crowd might be underestimating.
Data is as of Feb. 6. Analysts' consensus ratings are courtesy of S&P Global Market Intelligence. Stocks are listed in reverse order of analysts' consensus recommendation.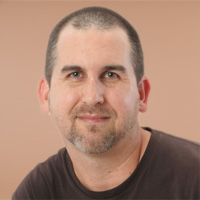 Contributing Writer, Kiplinger.com
Tom Taulli has been developing software since the 1980s when he was in high school. He sold his applications to a variety of publications. In college, he started his first company, which focused on the development of e-learning systems. He would go on to create other companies as well, including Hypermart.net that was sold to InfoSpace in 1996. Along the way, Tom has written columns for online publications such as Bloomberg, Forbes, Barron's and Kiplinger. He has also written a variety of books, including Artificial Intelligence Basics: A Non-Technical Introduction. He can be reached on Twitter at @ttaulli.