9 Best Industrial Stocks to Buy Now
Industrial stocks might not be the most exciting positions to own, but they play a vital role in any well-rounded portfolio.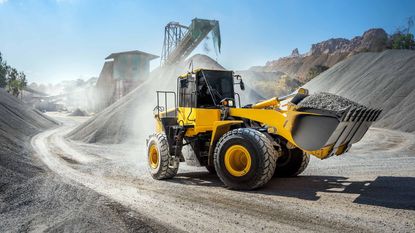 (Image credit: Getty Images)
When it comes to the most exciting sectors on Wall Street, industrial stocks typically don't rank particularly high on the list. However, while many of these traditional logistics and manufacturing firms may not stand out in a crowd, they are still an important part of any well-rounded portfolio.
To begin with, old-school industrial stocks tend to have a long history of dividends and a commitment to shareholder value. Some of these stocks have been around more than 100 years, and with that longevity comes a great track record that is hard for upstart tech stocks to match.
Secondly, industrial stocks are connected to the core of the global economy. As businesses hire and spend more, these companies are first on the list of vendors.
And lastly, when built right, an industrial stock is diversified across business lines and geography to avoid overreliance on a single product or customer base. That allows for more consistent returns than focused plays that might be disrupted by the ebb and flow of economic cycles.
The following nine industrial stocks all are great examples of what the sector has to offer. All of these picks for the best stocks to buy from the industrial sector are very established, with more than $50 billion in market value, and deliver at least 2% dividend yield to provide consistent and substantive long-term income.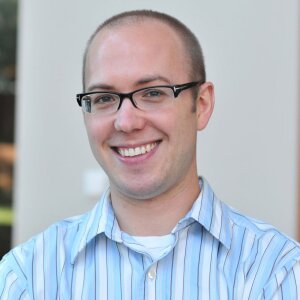 Contributing Writer, Kiplinger.com
Jeff Reeves writes about equity markets and exchange-traded funds for Kiplinger. A veteran journalist with extensive capital markets experience, Jeff has written about Wall Street and investing since 2008. His work has appeared in numerous respected finance outlets, including CNBC, the Fox Business Network, the Wall Street Journal digital network, USA Today and CNN Money.