Gaming Stocks: Which Ones Do the Pros Love?
Growth in gaming stocks is expected to surge in the next two years. But which ones (if any) are the pros most bullish on?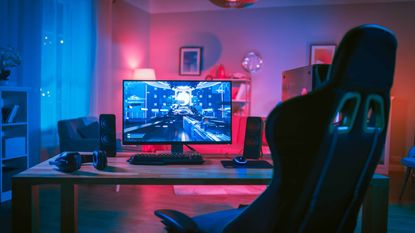 (Image credit: Getty Images)
One thing is clear: COVID-19 was a boon for gaming stocks.
During the pandemic, consumers turned to gaming through desktop, mobile, gaming consoles and social networks for entertainment like never before. Gaming market and analytics firm Newzoo estimates that the gaming market generated revenues of $177.8 billion last year, reflecting a jump of 23.1% year-over-year.
While that's expected to pull back in 2021 (to $175.8 billion), Newzoo adds this isn't reason for concern given how 2020 was "a unique growth year." Looking ahead the next couple of years, the industry will return to growth, with 2023 revenues expected to near $205 billion.
But which video gaming names are best positioned to harness this return to growth? To answer that question, we've turned to the TipRanks stock comparison tool, which helps investors evaluate companies across a range of different parameters including dividend information, analyst ratings and other key indicators.
Here, we'll look at four popular gaming stocks and see what the pros are saying about each. And in most cases, these names are fresh off of their recent earnings reports, so we'll see what their results have to say about their general direction.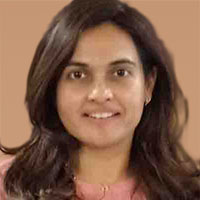 Contributing Writer, Kiplinger.com
Shrilekha Pethe has been extensively covering and writing about the U.S. financial markets since 2015. Prior to writing about the world of finance, Shrilekha worked as an equity research analyst for a bulge-bracket client in investment banking, Credit Suisse. Her sole objective is to help investors make better and informed decisions. Her core competency lies in analyzing stocks across different sectors, from technology to mining, and banking to oil and gas. She holds a postgraduate degree in finance from ICFAI Business School, Pune, and is currently on her way to becoming a Certified Financial Planner. Shrilekha has been writing for TipRanks since January 2021. You can contact Shrilekha on LinkedIn.