The Best REIT Stocks to Buy Now (or Hold)
The best REITs are an apt choice to buy and hold amid heightened inflation and recession fears.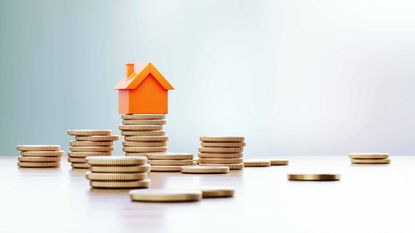 (Image credit: Getty Images)
The past year has been a tough one for real estate investment trusts (REITs), but notable declines now could set the stage for some of the best REITs to rally down the road.
Macro-conditions will remain challenging in the near term due to high interest rates, inflation and recession fears. "We expect a slowdown in the third and fourth quarters," writes Kiplinger economist David Payne in his gross domestic product (GDP) outlook. "But a recession may be avoided, with the odds of one in early 2024 at 40%."
And while REITs are not immune from macro-economic headwinds, "our review of REIT balance sheets and debt suggests that REITs are well-positioned to navigate the ongoing high interest rate environment because of their strong balance sheets," says REIT investment research firm Nareit in its mid-year report.
Why should I buy REIT stocks?
For investors, REIT stocks are known for their generous yields, with many considered among the best dividend stocks. This is because, by law, real estate investment trusts are required to distribute at least 90% of their net income to shareholders.
Additionally, the best REITs are often seen as a hedge against inflation because many have embedded escalators in their leases that cause rents to rise annually. And many firms will link rent increases with the Consumer Price Index (CPI), making REITs ideal investments during times of higher inflation.
With that in mind, here are nine of the best REITs to buy now. In order to find our list of the best stocks to buy in the REIT universe, we drilled down on those that have strong defensive characteristics and exceptional pricing power, including the ability to raise rent based on inflation. We also include those that are well-prepared for high interest rates thanks to their effective cost controls and balance sheet management.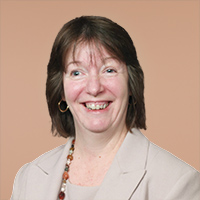 Contributing Writer, Kiplinger.com
Lisa currently serves as an equity research analyst for Singular Research covering small-cap healthcare, medical device and broadcast media stocks.