How to Find the Best REIT Stocks
The best REIT stocks are an apt choice to buy and hold for high yields and an inflation hedge. Here's how to narrow the field.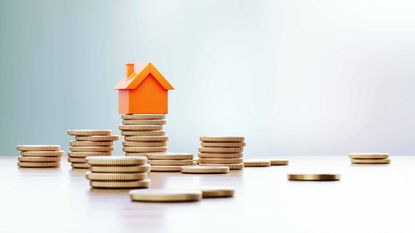 (Image credit: Getty Images)
Investors looking to diversify their portfolios beyond traditional stocks and bonds sometimes turn to real estate investment trusts, or REITs. But why invest in REIT stocks and how do you find the best ones?
While real estate doesn't provide as high of annual returns as the stock market on average, it also tends to be less volatile and can be a hedge against inflation since property values and rents rise with the Consumer Price Index (CPI).
Real estate investments also frequently pay dividends, which can counterbalance rising costs of living.
But real estate can also be costly and time consuming to invest in if you try to buy property outright. Enter REITs, which trade like stocks.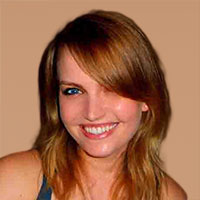 Contributing Writer, Kiplinger.com
Coryanne Hicks is an investing and personal finance journalist specializing in women and millennial investors. Previously, she was a fully licensed financial professional at Fidelity Investments where she helped clients make more informed financial decisions every day. She has ghostwritten financial guidebooks for industry professionals and even a personal memoir. She is passionate about improving financial literacy and believes a little education can go a long way. You can connect with her on Twitter, Instagram or her website, CoryanneHicks.com.