7 REIT ETFs for Every Type of Investor
Real estate investment trusts have performed well over the long term. These REIT ETFs allow investors diversification across the real estate sector, and attractive yields to boot.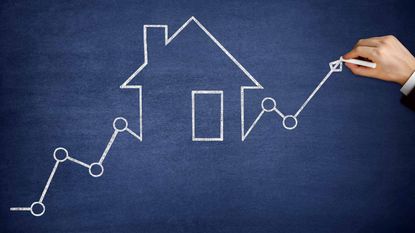 (Image credit: Getty Images)
Real estate has been one of the best-performing investments over the past 20 years, posting richer returns than the S&P 500 Index, growth stocks, value stocks, bonds, gold and nearly every other asset class.
Following a COVID-related slump last year, real estate investment trusts (REITs) and REIT exchange-traded funds (ETFs) have rebounded in 2021, delivering strong gains fueled by the vaccine rollouts, continued low interest rates and a strengthening U.S. economy.
Due to their ability to provide inflation protection, income and safety, REITs find a well-deserved place in many investor portfolios. But while there is nothing wrong with holding individual real estate stocks, owning REIT ETFs can often be a better choice.
Two advantages of real estate funds include instant diversification and professional portfolio management at a very low cost.
Another pro of REIT ETFs is variety; investors can choose from among 30 different products, according to Nareit – the leading global producer on REIT investment research. There are real estate funds designed for active and passive investment styles, value, income and growth orientations and that maximize exposure to select real estate categories.
Here are seven REIT ETFs for every investing style. They represent numerous industries and address different investment approaches and goals, so no matter which type of investor you are, there is likely a low-cost option here that aligns with your goals.
Data is as of Aug. 17. Dividend yields represent the trailing 12-month yield, which is a standard measure for equity funds. REIT ETFs are listed in order of lowest to highest dividend yield.
Contributing Writer, Kiplinger.com
Lisa currently serves as an equity research analyst for Singular Research covering small-cap healthcare, medical device and broadcast media stocks.