5 Fantastic Actively Managed Fidelity Funds to Buy
In a stock picker's market, it's sometimes best to leave the driving to the pros. These Fidelity funds provide investors solid active management at low costs.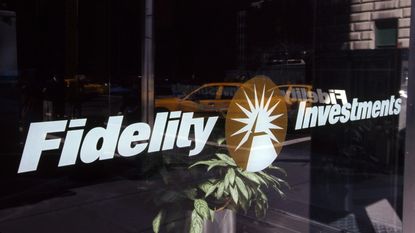 (Image credit: Getty Images)
2022 is a stock picker's market. What does that mean? Put simply, it means that well-implemented active strategies can have better odds of outperforming compared to passive strategies. It also means that now is a good time to take a look at the best actively managed Fidelity funds.
Fidelity belongs among the premier actively managed mutual fund companies in the investment universe. Their top-notch management is backed by a large and seasoned investment research team. Even when a lead manager leaves, it rarely causes a problem for fund performance because the research and other support are so strong.
So, if you're looking for some of the best active managers out there, Fidelity Investments can be a good place to begin your search.
Since Fidelity has dozens of actively managed funds, narrowing them down to a handful is no easy task. To tighten up the process, we've highlighted five of Fidelity's best actively managed funds that should not just work well in 2022, but also for the long run.
Contributing Writer, Kiplinger.com
Kent Thune, CFP, is a financial professional that helps individuals and businesses achieve their goals through a variety of delivery methods, including investment advice, financial planning and writing.