9 Best Fidelity Mutual Funds to Buy Now
No matter your investing style, the best Fidelity mutual funds offer solid active management at relatively low costs.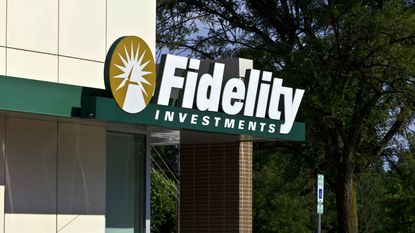 (Image credit: Getty Images)
Fidelity is one of the most iconic names on Wall Street, and Fidelity mutual funds are among the most respected investment vehicles on the planet.
The asset manager was established just after World War II and was one of the early leaders in the employer-led retirement plan space after the 401(k) made its debut roughly 40 years ago. Chances are you've owned a Fidelity product in some account or another across your investing life.
When it comes to picking the best Fidelity mutual funds, there's no universal answer to which option is at the top of the list. Investing always involves a level of personalization based on your personal risk profile, your investment timeline and how much capital you have in the bank.
That said, there are some general rules of thumb that can quickly separate the good from the bad. And the following options are among the best Fidelity mutual funds because of these characteristics. They include:
An established and liquid fund: Each of the mutual funds on this list has a minimum of $8 billion in assets under management, so they're likely not going anywhere anytime soon.
Reasonable fees: Mutual funds tend to generally be more expensive than exchange-traded funds, or ETFs, because of regulatory and recordkeeping costs. But the following funds all have no additional transaction fee, and some have expense ratios as low as similar ETFs.
You should always do your own research and make sure you're investing based on what's best for your personal situation. However, the following nine investments all are standouts that might work for you if you're looking for the best Fidelity mutual funds right now.
Disclaimer
Data is as of September 18. Dividend yields represent the trailing 12-month yield, which is a standard measure for equity funds. There is no minimum to invest in any of the funds listed here.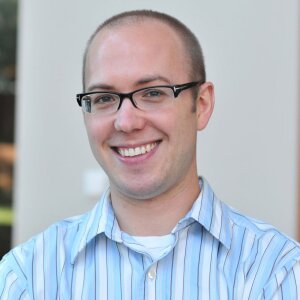 Contributing Writer, Kiplinger.com
Jeff Reeves writes about equity markets and exchange-traded funds for Kiplinger. A veteran journalist with extensive capital markets experience, Jeff has written about Wall Street and investing since 2008. His work has appeared in numerous respected finance outlets, including CNBC, the Fox Business Network, the Wall Street Journal digital network, USA Today and CNN Money.