The 10 Best Schwab Funds for 2022
Whether you're looking to build a core portfolio or position yourself for 2022, Schwab funds offer diversified exposure for a song.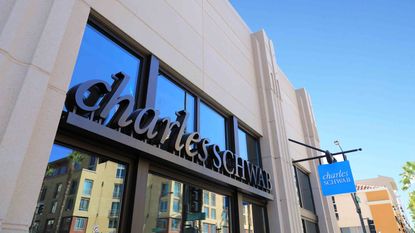 (Image credit: Getty Images)
There is no one-size-fits-all approach to investing. Not only do people have their own investing time horizons and risk tolerances, but every year, new investment themes unfold that all of us must navigate in our own way. Thus, our best Charles Schwab funds for 2022 have been selected for investors of all stripes, whether they want to build a complete portfolio or simply fill a niche with a targeted product.
Just as we mentioned in outlining our 22 best stocks for 2022, the theme for the new year is "anything can happen." COVID burned most 2020 playbooks to the ground, and rampant inflation took most investors by surprise in 2021. The sudden post-Thanksgiving COVID omicron scare threatened to upend things heading into 2022 – and while the variant might end up being less damaging than feared, new COVID strains could cause turbulence in the coming year.
Investors have other factors to consider, too. If inflation remains high in the short term but normalizes in 2022, the Fed's "transitory" narrative will hold and the market should rejoice. But if hyperinflation remains or worsens, investors could react negatively. Same with interest rates. If there's no surprise (such as a rate hike sooner than expected), the market should continue to remain positive, assuming corporate earnings and other fundamentals hold up.
One final concern for investors is valuation. Stock prices – especially in certain pockets, such as large-cap tech – are quite elevated. Will they finally come back to earth in 2022, as some pundits have predicted, or will momentum keep them aloft?
With these themes to consider, we present our 10 best Schwab funds for 2022. This group of mutual funds and exchange-traded funds (ETFs) offers ways to participate in additional upside in stocks, as well as ways to protect against potential 2022 headwinds. Also, where applicable, we note when Schwab offers comparable mutual funds and ETFs for the same theme.
Disclaimer
Data is as of Dec. 9. Categories are determined by Morningstar. Yields on equity and balanced funds represent the trailing 12-month yield. Yields on bond funds are SEC yields, which reflect the interest earned after deducting fund expenses for the most recent 30-day period.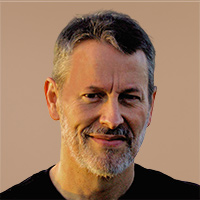 Contributing Writer, Kiplinger.com
Kent Thune, CFP, is a financial professional that helps individuals and businesses achieve their goals through a variety of delivery methods, including investment advice, financial planning and writing.