7 Retirement Tips for Generation X
Generation X is hitting middle age.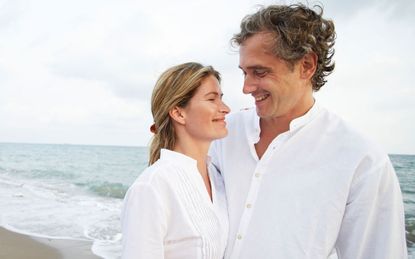 (Image credit: Thinkstock)
Generation X is hitting middle age. That reality may bite, but the good news for members of Gen X is there is still plenty of time to boost their retirement security.
While tax laws and Social Security rules may change by the time Gen Xers reach their golden years, the one thing that is certain is that saving aggressively for retirement now can help smooth the ride. If you haven't already been collecting enough coins along the way, you can supercharge your efforts so that when you get to the end of the working game, you'll be at the top of the leaderboard.
Here are seven strategies to get you there. Take a look.