10 Cheapest States Where You'll Want to Retire
Affordability is a key factor in deciding your ultimate retirement destination.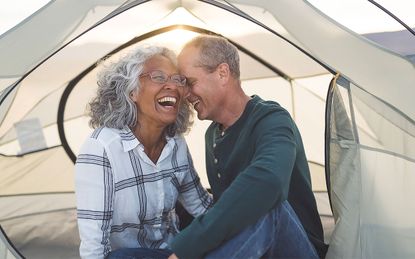 (Image credit: Getty Images)
Affordability is a key factor in deciding your ultimate retirement destination. After all, you need to make sure your living costs don't put too big a strain on your fixed income. Indeed, 67% of people say they'd move to a less expensive location to have a more financially comfortable retirement, according to a survey by Merrill Lynch and Age Wave, a research firm focused on the aging population. To that end, we identified which states are the cheapest in the nation, offering below-average living costs.
Of course, being cheap is sometimes just as bad as it sounds, and affordable living costs don't always guarantee a friendly financial environment. We ranked all 50 states for retirement based on several financial data points, including cost of living, as well as the tax treatment of resident retirees and the fiscal health of the state. These 10 states are among the best and most affordable for retirees.
Disclaimer
States are listed in order of average living costs, ending with the lowest cost of living. See "How We Ranked Every State for Retirement" for details on our data sources and methodology for our overall rankings.

Online Editor, Kiplinger.com
Rapacon joined Kiplinger in October 2007 as a reporter with Kiplinger's Personal Finance magazine and became an online editor for Kiplinger.com in June 2010. She previously served as editor of the "Starting Out" column, focusing on personal finance advice for people in their twenties and thirties.
Before joining Kiplinger, Rapacon worked as a senior research associate at b2b publishing house Judy Diamond Associates. She holds a B.A. degree in English from the George Washington University.