7 Stocks to Avoid (Or Even Sell) This Fall
This bull market is getting awfully long in the tooth.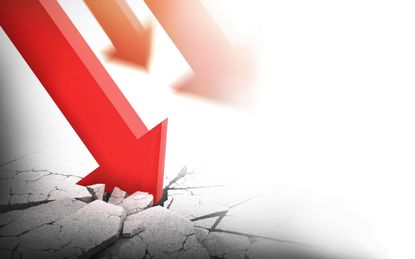 (Image credit: Getty Images)
This bull market is getting awfully long in the tooth. Stocks haven't recorded a 20% drop since March 9, 2009 – the beginning of the recovery from the Great Recession. At 3,444 days at last count, this bull market is on pace to set the all-time record on Aug. 22, surpassing the 3,452-day rally between Oct. 11, 1990.
Nothing lasts forever, of course, and that will be true of the current bull market at some point. "Since we are back close to the highs for the S&P 500, risks of a pullback have certainly risen," Wall Street veteran Bill Stone told CNBC on Aug. 9.
But even with a bear market nowhere in sight, some individual stocks may be in trouble.
TipRanks' Stock Screener reveals stocks with a bearish analyst consensus rating – so while we often use the screener to identify stocks to buy, it's also useful in targeting stocks to avoid or even sell.
Today, we'll look at seven stocks that have consensus hold or sell ratings from Wall Street right now, indicating that they could be trouble in the months ahead. We'll also share analysts' price targets on these stocks to avoid, and the pros' reasons as to why.
Disclaimer
Data is as of Aug. 13, 2018. Stocks are listed in alphabetical order.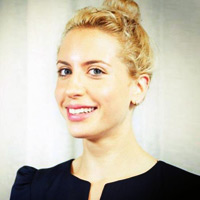 Contributing Writer, Kiplinger.com
Harriet Lefton, originally from the U.K., began her career as a journalist specializing in the niche world of metal markets. She graduated from the University of Cambridge before becoming a qualified U.K. lawyer. Now she has turned her attention to the world of financial blogging, covering U.S. stocks, analysts and all manner of things finance-related.