5 'Strong Buy' Biotech Stocks to Buy for 2020
Investors seeking out high growth for their portfolios will often turn to biotech stocks.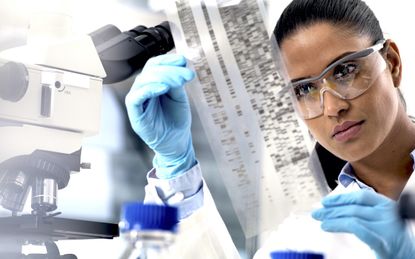 (Image credit: Getty Images)
Investors seeking out high growth for their portfolios will often turn to biotech stocks. The biotechnology industry, which has become densely populated as our understanding of living systems and organisms continues to expand, has earned a reputation on Wall Street for its explosive potential … and high volatility.
In contrast to companies in other sectors, the gains and losses in even the best biotech stocks hinge less on earnings results, and more on a few key indicators such as trial-data readouts or verdicts from regulatory agencies. Product approvals unlock vital revenues, so a single positive update can function as a catalyst that propels shares to new highs.
Of course, there's a reason risk-averse investors shy away from these stocks: The opposite also holds true.
Wall Street pros rightly advise a cautious approach when evaluating the biotechnology industries. We find that monitoring the analyst community can be helpful on a couple fronts: For one, we can see where the pros are putting their faith. Also, analysts can provide much-needed insight into many stocks that get little media coverage, and whose progress can be difficult to gauge unless you're a medical expert.
We used TipRanks' Stock Screener tool to comb through hundreds of biotechnology stocks to identify promising picks – ones that have received enough lopsided support from analysts that they earn TipRanks' top Strong Buy consensus rating. Here, we have found five top biotech stocks with overwhelmingly bullish sentiment from the analyst community, and price-growth projections of between 28% and 82%.
Disclaimer
Data is as of Jan. 27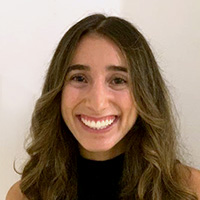 Contributing Writer, Kiplinger.com
Maya Sasson, originally from San Francisco, California, is a financial blogger focusing on U.S. stocks as well as analyst activity. Before diving into the world of financial writing, she earned a B.S. in Mathematics from Tufts University, and began her career as a data analyst for a software company.