Your Monthly Student Loan Payments Could Be Slashed in Half
The Department of Education proposes a student loan income-driven repayment plan.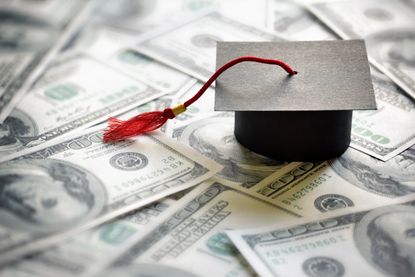 (Image credit: Getty Images)
Last year, the Biden administration announced a student loan forgiveness plan that would forgive $10,000 in student loans for borrowers making less than $125,000 a year. Borrowers who received the Pell Grant are eligible for up to $20,000 in loans forgiven. Applications went live in October, but have since been blocked by lawsuits challenging the constitutionality of the plan — a hearing for this will be held on February 28.
However, despite the legal setbacks to Biden's loan forgiveness plan, there are other ways the administration plans to help borrowers, one of which is a new income-driven repayment plan. The Department of Education's new repayment plan was officially proposed earlier this year and is aimed to help borrowers pay off their student loans when payments resume later this year.
The new income-driven student loan repayment plan
An income-driven repayment plan is a plan to pay off your student loans appropriate to your income and family size, so it is affordable for your financial situation. Currently, there are four types of income-driven repayment plans, but the one the Department of Education is proposing changes to is the REPAYE Plan (or Revised Pay As You Earn Plan). Here are the proposed changes so far — further amendments may be made before the finalization of the program:
Subscribe to Kiplinger's Personal Finance
Be a smarter, better informed investor.
Save up to 74%
Sign up for Kiplinger's Free E-Newsletters
Profit and prosper with the best of expert advice on investing, taxes, retirement, personal finance and more - straight to your e-mail.
Profit and prosper with the best of expert advice - straight to your e-mail.
Smaller monthly payments: As the plan now stands, borrowers are expected to pay 10% of their discretionary income. Discretionary income is the difference between your annual income and 150 percent of the poverty guideline for your family size and state of residence.
However, under the new plan, the amount borrowers owe could be slashed in half. For borrowers paying off undergraduate loans, the amount owed would be lowered to 5% of their discretionary income. The new plan would also increase the amount of income protected from repayment.
Shorter time until forgiveness: As the REPAYE plan currently stands, after 20 or 25 years of making payments, any remaining loan balances will be cleared. This is still the maximum time period for payment under the new plan however, borrowers with $12,000 or less in loans will have remaining debt forgiven after just 10 years of payments under the plan. Plus, only one year of monthly payments will be added to the total repayment period for any additional $1,000 of debt over $12,000.
Interest subsidy: The new plan would prevent interest from accruing, even if the monthly payment amount isn't large enough to cover the monthly interest.
Check to see if your federal student loans are eligible for an income-driven repayment plan. Official estimates have the new plan expected to be available by July 1, 2024.
When do student loan payments resume?
Since 2020, student loan payments have been put on pause, but this will come to an end sometime in 2023. The exact date that payments resume depends on when the Supreme Court rules on the lawsuit against Biden's student loan forgiveness plan. If the Supreme Court has not made a decision by June 30, payments will resume 60 days after and interest will begin accruing again at that time. If the court decision is made before June 30, payments will resume 60 days after the court ruling, and interest will then begin accruing.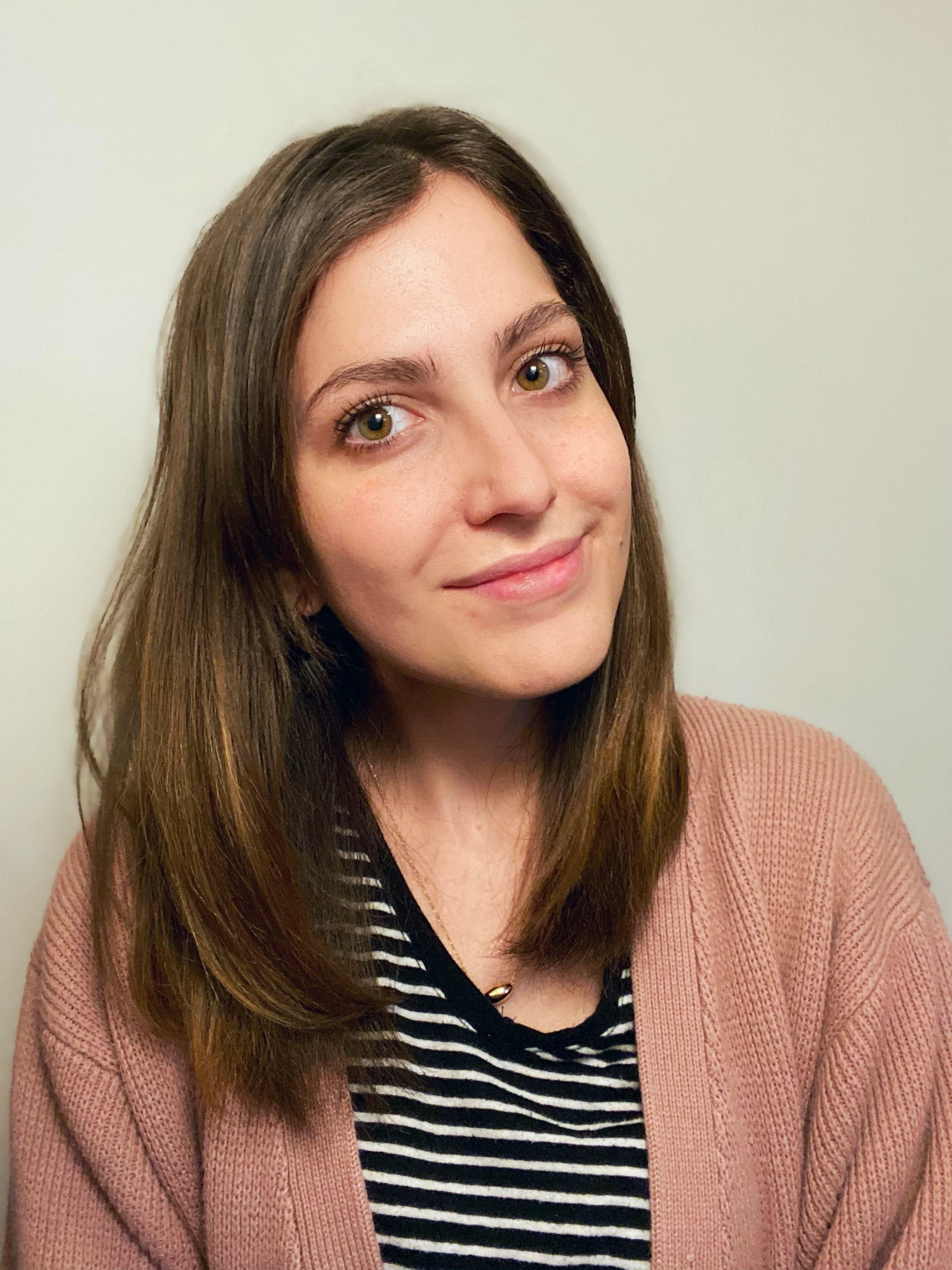 Erin pairs personal experience with research and is passionate about sharing personal finance advice with others. Previously, she was a freelancer focusing on the credit card side of finance, but has branched out since then to cover other aspects of personal finance. Erin is well-versed in traditional media with reporting, interviewing and research, as well as using graphic design and video and audio storytelling to share with her readers.