Gas Prices on the Rise Again: How Drivers Can Save
Gas prices are on the rise with the biggest one-day jump since June 2022. Here's some tips to reduce your pain at the pump.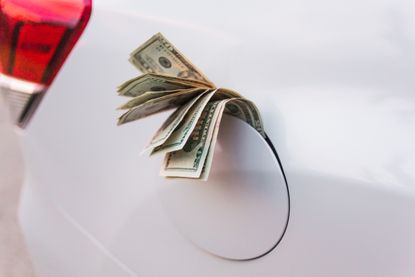 (Image credit: Getty Images)
Gas prices are ticking back up and are set to continue higher, following drops in energy costs and very welcome lower fuel prices at the start of 2023. But now the switch to more expensive summer gasoline has begun, and that means higher costs will be steadily passed on to motorists. So how much will gas prices rise, and what can drivers do about it?
Gas prices at the pump are surging once again. On July 25, the national average cost for a gallon of gas rose by 4 cents, bringing it $3.64. The following day, the average cost climbed 5 cents to $3.69, the biggest one-day increase since June 2022. Currently, the national average cost for a regular gallon of gasoline is $3.71. According to CNN, "analysts blame a combination of mounting supply cuts by OPEC and Russia, extreme heat that has sidelined oil refineries and optimism about the health of the world economy."
However, average gas prices are still much lower than last summer's peak when they hit a record high of $5.02.
Subscribe to Kiplinger's Personal Finance
Be a smarter, better informed investor.
Save up to 74%
Sign up for Kiplinger's Free E-Newsletters
Profit and prosper with the best of expert advice on investing, taxes, retirement, personal finance and more - straight to your e-mail.
Profit and prosper with the best of expert advice - straight to your e-mail.
States with the highest/lowest gas prices
The national average price for a regular gallon of gasoline is $3.71, according to AAA, but prices vary between states. Here are the three states with the highest average price for a gallon of regular gasoline.
California ($4.94)
Washington ($4.93)
Hawaii ($4.70)
Here are the states with the lowest average cost for a gallon of regular gas.
Mississippi ($3.18)
Alabama ($3.30)
Louisiana ($3.30)
How to save money at the pump
Worried about rising gas prices crimping your spring and summer plans? Consider these seven gas-saving tips to cut down your fill-ups.
Drive slower: Lower speeds require less fuel, mostly because aerodynamic resistance increases with the square of speed. Brakes turn your money into heat, so can you avoid using them?
Take off the roof rack: A bulky rack can disrupt your car's aerodynamics and make it less fuel-efficient.
Combine car trips: This can save on overall miles driven. It also reduces driving on a cold engine, which generally uses more fuel than a warm engine.
Use fuel-saving apps: GasBuddy, Gas Guru and other options can locate the cheapest gas in your area.
Monitor your tire pressure: Under-inflated tires lower your gas mileage. If your tires are 25% low on air, that's a 2% hit to your gas mileage. Check your tire pressure once per month to keep them at the recommended PSI.
Stop idling: Your car wastes fuel after about 7-10 seconds of idling. Most cars have auto-shutoff features to save gas, but you can disable it. Resist that temptation and save at each red light.
Empty the junk in your trunk: The EPA estimates 1% in fuel mileage reduction per 100 pounds. So stop endlessly carting around those golf clubs, cases of water, cleaning supplies, and even that unused back row of seats.
Related Content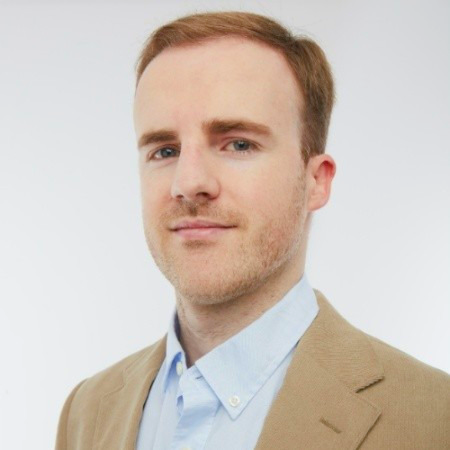 Audience Engagement Manager, Kiplinger.com
Ben Demers manages digital content and engagement at Kiplinger, informing readers through a range of personal finance articles, e-newsletters, social media, syndicated content, and videos. He is passionate about helping people lead their best lives through sound financial behavior, particularly saving money at home and avoiding scams and identity theft. Ben graduated with an M.P.S. from Georgetown University and a B.A. from Vassar College. He joined Kiplinger in May 2017.